Guide for Tampa's Gasparilla Pirate Fest
Posted by 54 Realty on Wednesday, January 12, 2022 at 3:26 PM
By 54 Realty / January 12, 2022
Comment
Tampa's annual Gasparilla Festival is taking place this month! Here is some important information to know regarding the event.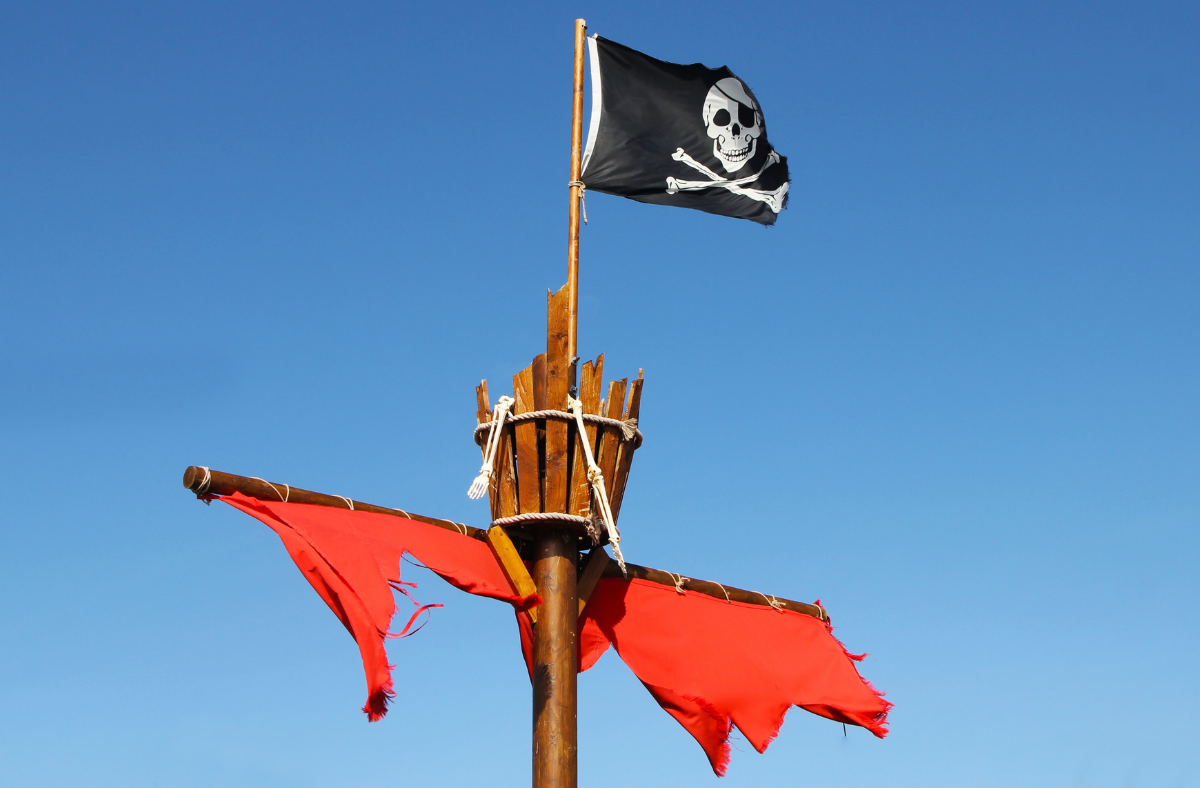 Ahoy Mates! Tampa's annual Gasparilla Festival is returning January 29, 2022. After a year hiatus (due to Coronavirus), Gasparilla is picking back up this year! The Gasparilla tradition started back in 1904 to mimick the pirate invasion made by Jose Gaspar's and his krewe on the west coast of Florida. The event has taken place almost every year since.
The festivities officially kick off at 11:30 am when the Jose Gasparilla Ship emerges from the south end of Hillsborough Bay and sails towards the Tampa Convention Center. When the ship docks at the Convention Center at 1pm, the Mayor will surrender the key to the city to the pirates and the invasion is complete! To celebrate their victory, the pirates parade down Bayshore Blvd. During the festivities, the Captain and his Krewe celebrate the capturing of Tampa Bay by sharing their wealth of beads and treasures.
The parade will take place from 2pm-6pm and will consist of over 100 elaborate floats and 5 marching bands. The celebration takes place over 4.5 miles! The parade begins at Bay to Bay and Bayshore Blvd. It continues along Bayshore Blvd. to Brorein St., turns east on Brorein St., then north on Ashley Drive - the parade ends at Cass St. & Ashley Drive.
As mentioned, the pirates celebrate by sharing their wealth and they do so by tossing beads and treasures into the crowds. PLEASE remember that throwing beads or any other items in the water is prohibited according to Florida Statute 403.413. Protect our marine ecosystems by keeping beads around your neck, and OUT of the waterways.
Gasparilla is such a hit, there is a children's Gasparilla event as well. You can check out more information on the kid's friendly Gasparilla, here.
Gasparilla is free to attend. You can check out the event's website here to find out any further information. Stay Safe & Happy Gasparilla!