Gourmet Milkshake and Shaken Popcorn spot opening in Tampa!
Posted by 54 Realty on Tuesday, February 22, 2022 at 1:20 PM
By 54 Realty / February 22, 2022
Comment
"Shake Kulture" a premier milkshake and popcorn bar is opening here in Tampa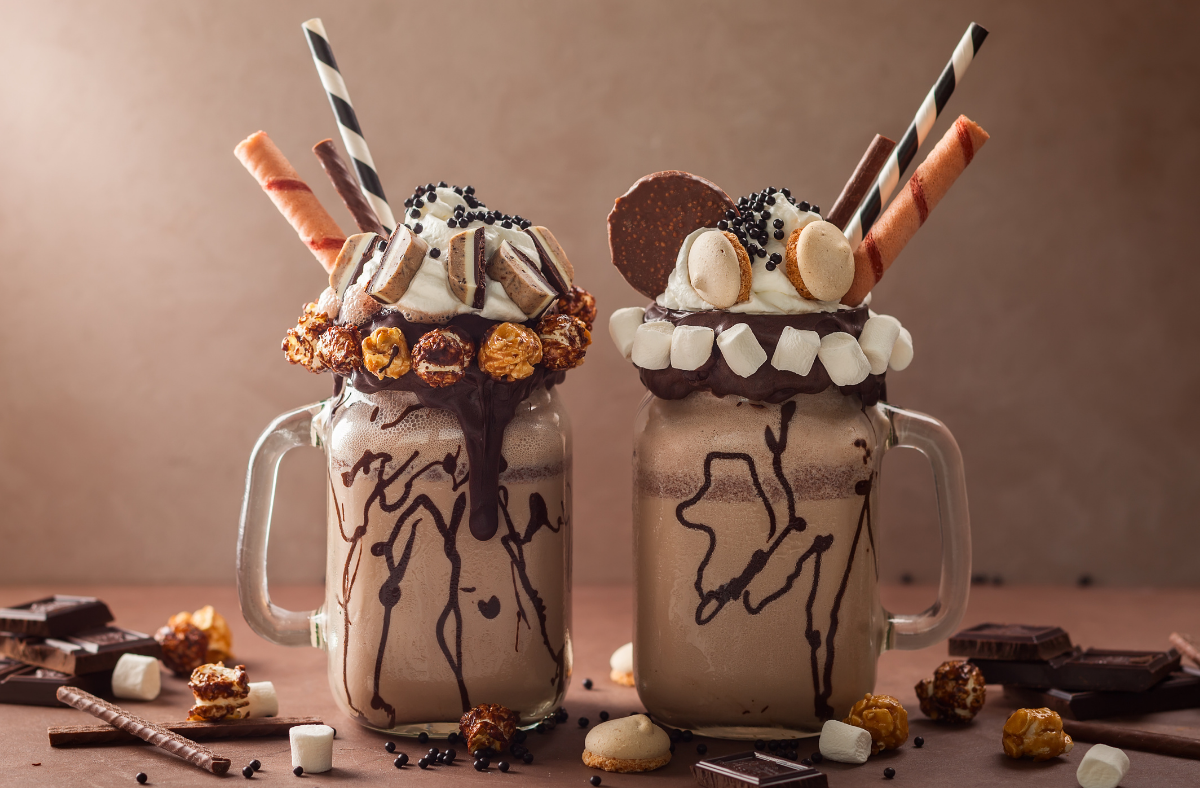 Shake Kulture will soon be one of Tampa's dessert hot spot locations. Shake Kulture 's menu features unique and deluxe milkshakes including:
- Diane's Delight: Red Velvet ice cream, cream cheese frosted rim, topped with red velvet cupcake, whipped cream and chocolate chips.
- For The Kulture: Chocolate milkshake, chocolate frosted rim, topped with a chocolate chip cookie, whipped cream and caramel drizzle.
- Breakfast For Dinner: Cappucino Crunch ice cream, chocolate & caramel frosted rim, topped with a glazed donut with whipped crem and caramel/chocolate drizzle.
There is a vegan friendly milkshake item available and is called "I'm Going Vegan". This shake is made with almond milk and has a peanut butter and chocolate chip rim.
Check out the full menu here.
Along with the mouthwatering milkshakes, Shake Kulture will also offer a variety of shaken popcorn with toppings! Shaken popcorn types include: churro (cinnamon and sugar), s'mores (milk chocolate, marshmallow and graham crackers), oreo (white chocolate and mini m&m's), and kitchen sink (white chocolate, pretzels, and peanuts).
There is also a beautiful event space at Shake Kulture that can hold up to 50 people. The event space is available to host events, meetings, or celebrations. To gather more information on the event space at Shake Kulture, click here.
Shake Kulture is located at 16315 N Florida Avenue.