Gasparilla Guide 2023
Posted by 54 Realty on Thursday, January 5, 2023 at 11:19:12 AM
By 54 Realty / January 5, 2023
Comment
It's That Time of the Year Again! Gasparilla 2023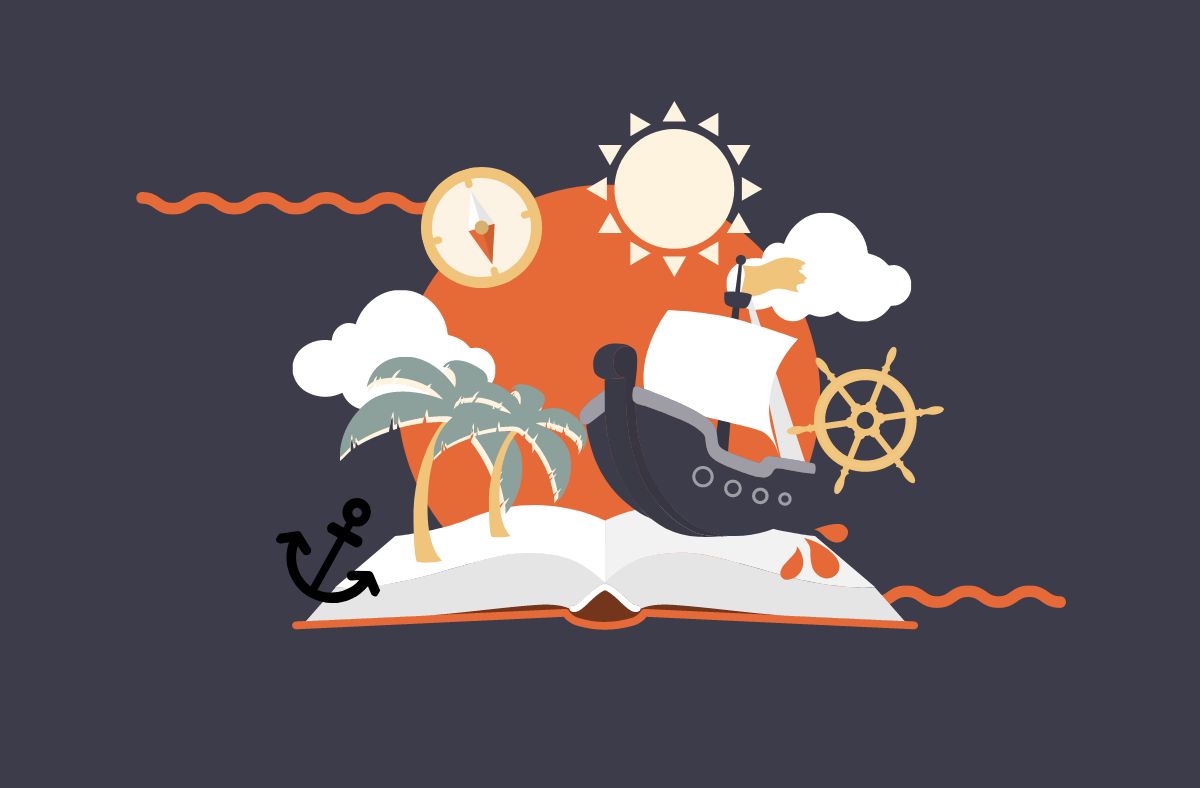 It's time for one of the best celebrations for the people of the Tampa Bay Area! The Gasparilla celebration will be happening on January 28th, 2023. This event will be from 2-6 pm.
Gasparilla is a celebration of the city of Tampa, that includes pirates, food, parades, and TONS of beads. Most people who celebrate dress up as pirates as well. This event is HUGE for the people of the Tampa Area.
On Saturday, January 28, at 11:30 A.M., the only fully-rigged pirate ship in the world, the Jose Gasparilla, emerges at the south end of Hillsborough Bay followed by hundreds if not thousands of boats. The vibrant Gasparilla Flotilla then makes its way across Hillsborough Bay and into Seddon Channel (between Davis Island & Harbour Island) and the Gasparilla Invasion has begun!
The parade begins at Bay to Bay and Bayshore Blvd. It continues along Bayshore Blvd. to Brorein St., turns east on Brorein St., then north on Ashley Dr.. The parade ends at Cass St. & Ashley Dr. This event is free to the public. Reserved bleacher seating is available for the Parade of the Pirates.
An expanded Pirate Fest in 2023 will feature stages along the Riverwalk in downtown Tampa, presented by Bud Light Seltzer. Pirate Fest will feature stages with live entertainment pre and post-parade in Curtis Hixon Waterfront Park (Ashley and Twiggs), and MacDill Park (Ashley and Whiting). The entertainment lineup will be announced soon.
This event is free to the public. The parade will start at Bay to Bay Boulevard and will end at Cass Street. This celebration is a great place to go with friends and family to eat good food, and to enjoy celebrating with the people of Tampa.