Gasparilla Film Festival Returns
Posted by 54 Realty on Friday, June 4, 2021 at 2:23 PM
By 54 Realty / June 4, 2021
Comment
Gasparilla International Film Festival Marks Its Comeback To Tampa Theaters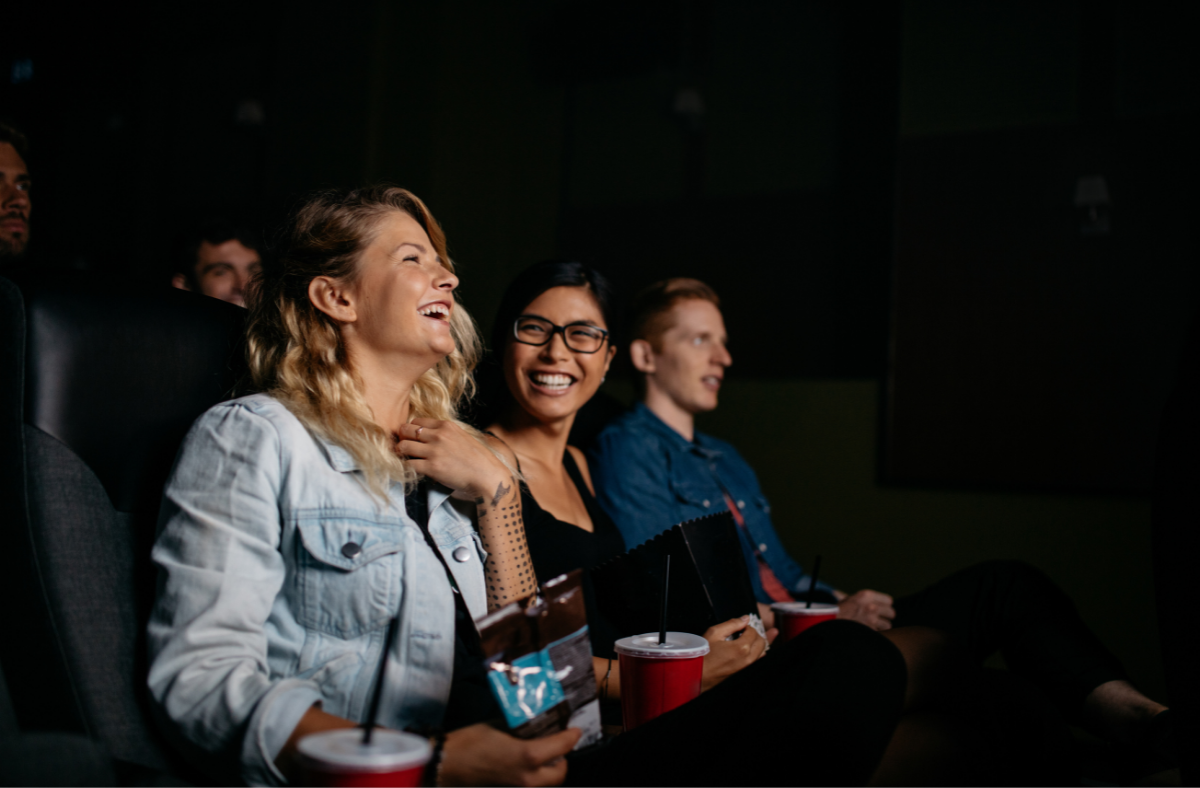 64 weeks after Gasparilla International Film Festival was cancelled amongst concerns related to the COVID-19 pandemic, the Festival is back for a four day run!
From June 10th-13th, catch the GIFF as they highlight works from filmmakers of all skill levels and genres in theatres across the Tampa area including AMC Westshore and the iconic Tampa Theatre.
Furthermore, the festival will feature a selection of virtual screenings to be inclusive of viewers who feel more comfortable enjoying from home.
A free, pre-GIFF event is set this weekend on Saturday, June 5 at Tampa Theatre, which hosts a presentation of "Frozen II." The purpose of the community screening is to promote the idea of getting back to the movies.
Closing night—Sunday, June 13 at Tampa Theatre—is a change of speed for GIFF thanks to a screening of "Midnight in the Switchgrass," a crime thriller from longtime producer Randall Emmett who makes his directorial debut with this based on a true story film about a Texas serial killer. "Midnight in the Switchgrass" stars Megan Fox and Bruce Willis who play two FBI agents that happen to be in Florida trying to solve a case. During their stay in the Sunshine State, the agents team up with a Florida cop (played by Emile Hirsch of "Into the Wild" fame) who's working a separate string of murders that appear to be related. The film's cast also includes Colson Baker who's better known as rapper Machine Gun Kelly.
In fact, Emett, Hirsch and Haas will be in attendance at the festival - giving residents a chance to rub elbows with the filmmakers themselves!
Here is the full festival schedule:
2021 Gasparilla International Film Festival Schedule
Thursday, June 10 at Tampa Theatre
Lady of the Manor (7:30 p.m.)
Friday, June 11 at AMC Westshore (5:15 p.m.-7:45 p.m.)
Mentally Al
Inspirational shorts block (local filmmakers)
First Date
Drama/thriller shorts blocks (local and international filmmakers)
Saturday, June 12 at AMC Westshore (5 p.m.-9:30 p.m.)
Khape
Made in FL music shorts (local filmmakers)
Clean Slate
Documentary shorts (local filmmakers)
Paul Dood's Deadly Lunch Break
Sunday, June 13 at Tampa Theatre
Midnight in the Switchgrass (7 p.m.)
To get your tickets and for more information, click here.