Florida State Fair returning to Tampa this month!
Posted by 54 Realty on Tuesday, February 8, 2022 at 3:50 PM
By 54 Realty / February 8, 2022
Comment
The annual Florida State Fair is returning from February 10-21, 2022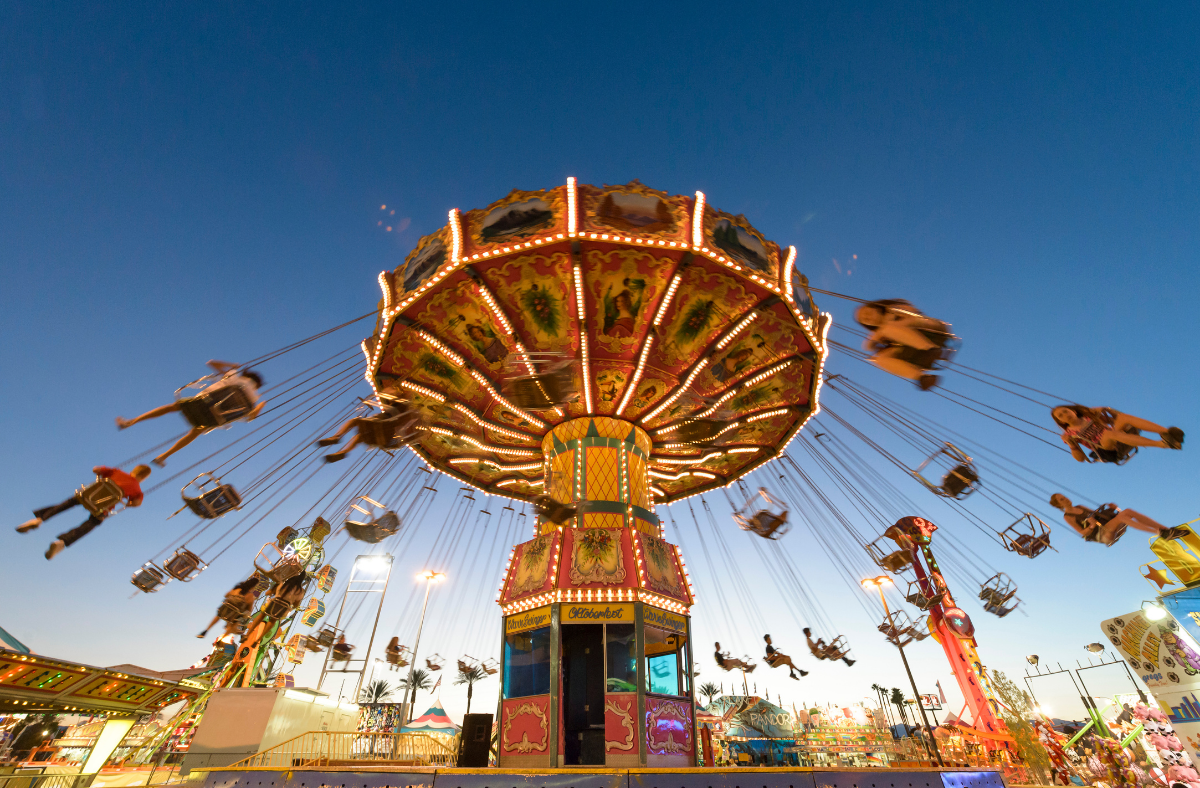 Tampa has been the home of the Florida State Fair since 1915 and this month, the fair returns to town! Between the array of rides, food and shows there is something at the fair for everybody! Some events include: High Dive Show, Petting Zoo, Mobile Glass Blowing, Hollywood Circus, Fire Guy and more! All of the events taking place at the fair can be found on the fair's calendar here.
The fair is featuring new food this year in addition to the traditional fair food options. New featured food items include: bacon caramel apples, deep fried banana pudding, deep fried fruit kabobs, donut dogs, garlic parm chicken quesadilla, loaded onion rings and funnel cake tacos!
Check out the Discount Days below!
Heroes Day - February 10 - Free admission for law enforcement, first responders, active/retired military, veterans, doctors, nurses, hospital, and emergency clinic staff with valid ID.
Senior Days - February 10-11 & February 14-18 - $10 admission for seniors 55+ online or at the gate.
Two for $10 - February 14 - Celebrate Valentine's Day with this date night deal, two for $10 after 5pm.
$2 Tuesday - February 15 - $2 Admission, select $2 rides, games and food items after 2pm.
Find your Thrills Thursday - February 17 - $15 ride armbands for unlimited rides all night long available after 3pm.
Family Day - February 18 - Free admission for kids with Hillsborough County Public School issued ticket, under the age of 18 until 6pm.
Coca Cola Kid's Day - February 21 - All other county students under 18 receive free admission with a valid student ID.
The fair takes place at the Florida State Fairgrounds at 4800 U.S. 301 N Tampa, Florida.