First Watch Will Be Joining Massive Westshore City Center Development
Posted by 54 Realty on Wednesday, February 3, 2021 at 2:43 PM
By 54 Realty / February 3, 2021
Comment
A popular Tampa brunch spot, First Watch will open in Tampa in 2022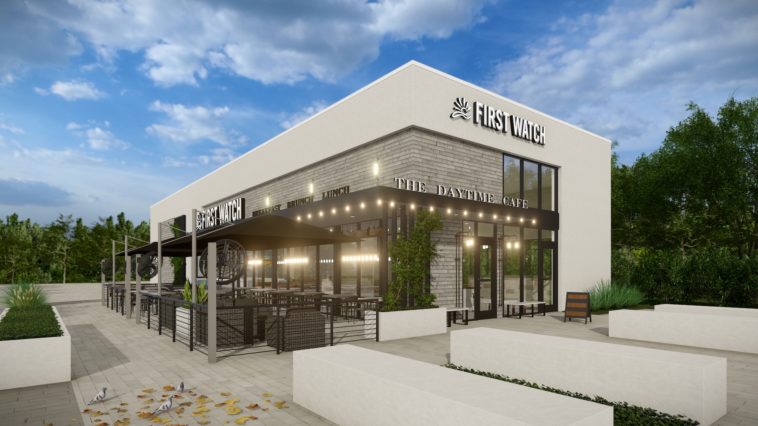 First Watch is one of Tampa's most popular brunch locations. They are set to be the first restaurant to open at the Westshore City Center in Tampa (1111 N. Westshore Blvd). Currently, there are 15 First Watch locations throughout the Tampa Bay Area.
The Westshore City Center is a 10.4-acre office park that is being transformed into a Class A mixed-use development. The site will have a 3,764-square-foot stand-alone building that is undergoing a $10 million renovation project. Te First Watch location will include a 600-square-foot patio and is set to open in early 2022.
First Watch has a variety of popular menu items including Vodka Kale Tonic, the Million Dollar Bloody Mary, and Cinnamon Toast Crunch Cereal Milk made with cold brew, coconut rum, and agave nectar. They also have Lemon Ricotta Pancakes, Giant Belgian Waffles, Healthy Avacado Toast, and more! Click HERE to visit their menu.