First plant-forward restaurant in Tampa Heights
Posted by 54 Realty on Tuesday, December 27, 2022 at 2:04:12 PM
By 54 Realty / December 27, 2022
Comment
Sweetgreen is one of the biggest restaurants, talked about in America for their healthy foods.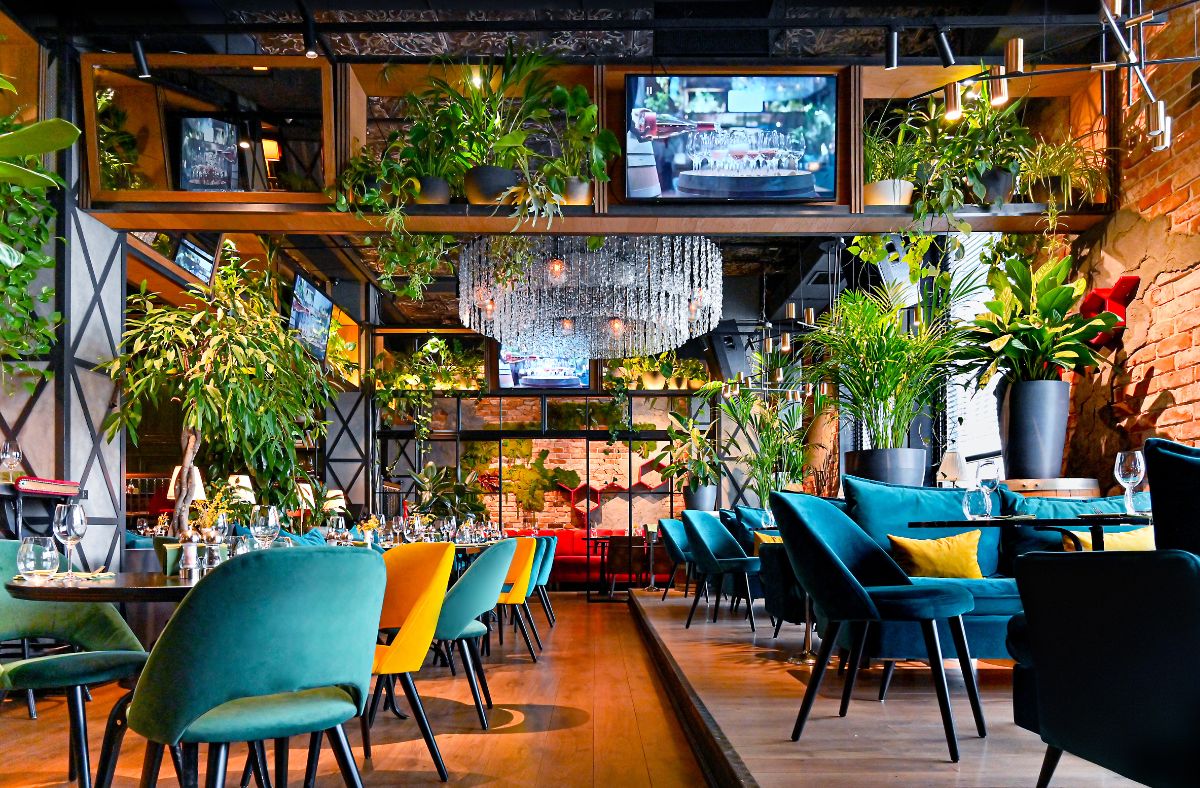 Opening in Tampa Heights is Sweetgreen, which is a plant-forward restaurant. The first Tampa location was officially opened on December 13th location at 301 W Palm Ave. Sweetgreen has been called attention to on Good Morning America, The New York Times, Etc. Hyde Park Village has released information that it will also be getting its own Sweetgreen, but the dates for an opening is to be determined.
The restaurant's main goal is to support Farmers and producers that take part in regenerative practice. Sweetgreen determines an accurate carbon footprint for everything on its menu by authorizing carbon assessments of its particular suppliers. The reports that are done are generated at every stage of the process, starting from the small seed to the whole salad.
One of the main spotlight objectives here is that their plant-forward menu has proven to be 30% less carbon-intensive than the standard American Meal. Sweetgreen originated at Georgetown university by the founders Nicolas Jammet and Johnathan Nerman, because they connected over the absence of healthy foods on campus. So in their senior year of college, they plus a friend Nathaniel Ru opened up a 500 sqft restaurant serving salads constructed with organic produce.