First Ever Fully Solar Powered Botanical Garden Is In Sarasota
Posted by 54 Realty on Monday, June 7, 2021 at 1:08 PM
By 54 Realty / June 7, 2021
Comment
Marie Selby Botanical Gardens Begin Solar Upgrades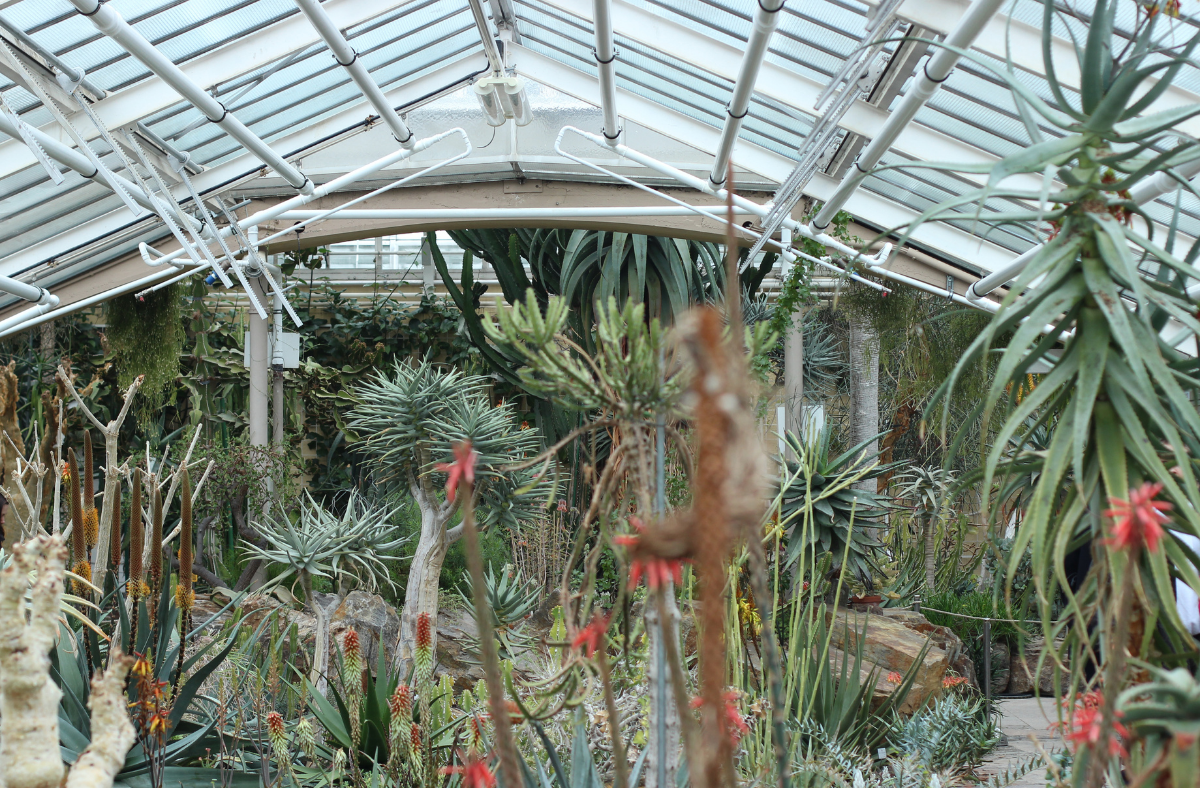 If you've ever been to the Marie Selby Botanical Gardens in downtown Sarasota, you've likely been impressed by their beautiful display of over 6,000 blossoming orchids. It gets better, though - the gardens will undergo a transformation over the next few years to convert its primary energy source completely into solar power!
This past Thursday, the community held a ceremony at the gardens to mark the beginning of the upgrade process. President and CEO of the botanical gardens Jennifer Rominiecki had this to say: "It's so exciting to see Selby Garden's vision for the future get started. We are thrilled that we are moving forward, and we are excited for what the future holds for us."
The gardens have been open since 1973, once the estate of namesake Marie Selby. Since the gardens have grown in popularity, several upgrades have been deemed necessary - and the first phase is already underway!
This first phase of upgrades promises a plant research center, welcome center for guests, and a living energy access facility. And of course, who could forget the most promising upgrade - a 50,000 square foor solar array!
In addition to being the first fully solar-powered botanical garden, Selby Gardens will also be the first botanical garden in the world that produces more energy than it uses.
The gardens also hope to build a learning pavilion to educate future generations on the benefits of renewable energy.
Rominiecki and the entire team at Selby hopes that not only will the gardens serve as a pillar to the Sarasota and Floridian communities, but also as a shining example to the rest of the nation and the world.
The upgrades are scheduled to be completed within just two years - so keep your eyes and ears peeled for new announcements regarding this exciting development!