FHA New Single Family Loan Limits For 2021
Posted by 54 Realty on Wednesday, January 6, 2021 at 9:05 AM
By 54 Realty / January 6, 2021
Comment
FHA loan limits for most of the country have increased for 2021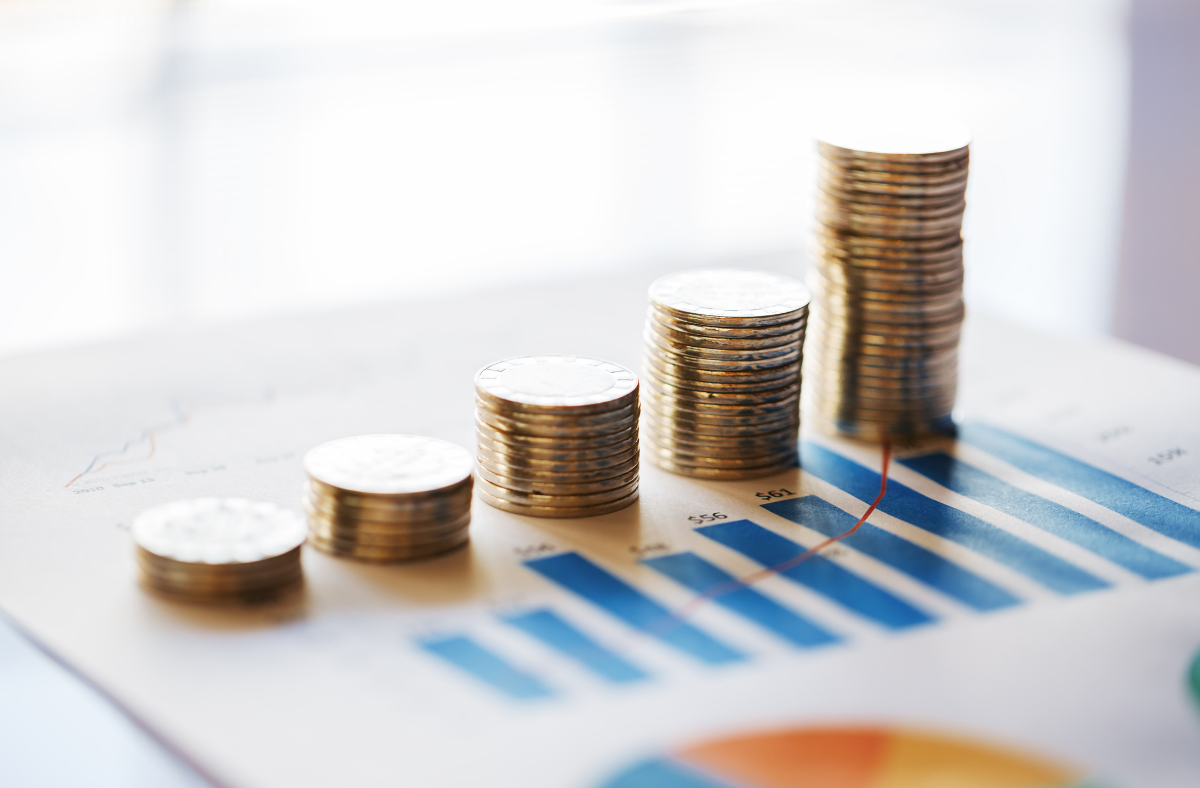 On December 2, 2020, The Federal Housing Administration (FHA) announced the agency's new schedule of loan limits for calendar year 2021 for its Single Family Title II forward and Home Equity Conversion (reverse) Mortgage insurance programs. What does this mean?
As the prices of homes across the country are steadily increasing, the FHA has increased its loan limits to keep up. The FHA national loan limit, or floor, will increase from $331,760 to $356,362 for single-family home loans. This represents about a $25,000 increase from 2020's loan limits.
FHA loan limit ceilings will also be increasing in about 65 high-cost areas from $765,600 to $822,375. High-cost areas are places where 115% of the median home price is greater than the floor ($356,362).
Below is a list of the loan limits for the counties in our area:
Hillsborough, Pasco, Hernando, Pinellas, Polk:
One-Family: $356,362

Two-Family: $456,275

Three-Family: $551,500

Four Family: $685,400
For more information about the 2021 FHA loan limits, Click HERE.