Electric Scooter Company Lime Bringing Electric Bikes to Tampa
Posted by 54 Realty on Tuesday, February 23, 2021 at 3:01 PM
By 54 Realty / February 23, 2021
Comment
Electric Scooter Company Lime Bringing Electric Bikes to Tampa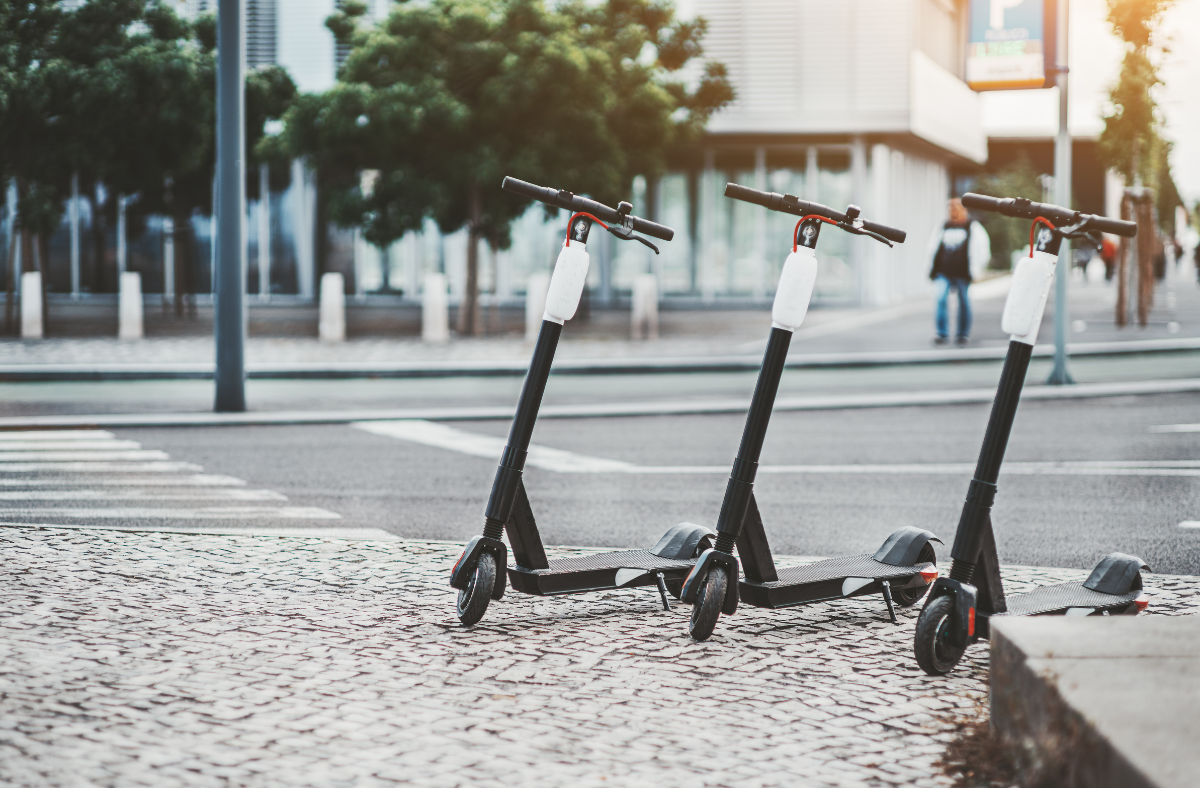 If you've been Downtown within the past two years, you've certainly seen pedestrians using electric scooters to transport themselves around the city streets. What you may not know is that these scooters are part of an initiative to make cities more non-driver friendly and to encourage accesssible transportation.
Now it seems that developers want to bring a new and improved version of the scooters to the Tampa streets. On Saturday, February 20, Lime–the world's leading provider of shared electric vehicles–will host a demonstration of it's award-winning electric bike and a new and improved scooter model at 10am at the Portico, 1001 N. Florida Avenue.
The new scooter model boasts better braking, handling, suspension & shock absorption. Lime will be partnering with WellBuilt Bikes, an organization that helps homeless citizens get job skills & job placements refurbishing bicycles. As a result of the partnership, Lime users will be able to round up the cost of their ride to support WellBuilt Bikes.
As part of the demonstration, Lime will also provide a First Ride safety class to Tampa residents. Lime's signature First Ride courses help new and inexperienced riders familiarize themselves with electric scooters in a low-stress environment. The class includes safety tips and a small riding course to go over accelerating, braking, turning and responsible parking.
So next time you're looking for a convenient way to get around downtown, keep an eye out for Lime's new technology!