Ecofest MOSI 2022
Posted by 54 Realty on Friday, March 18, 2022 at 10:25 AM
By 54 Realty / March 18, 2022
Comment
Ecofest returns to MOSI for Earth Day!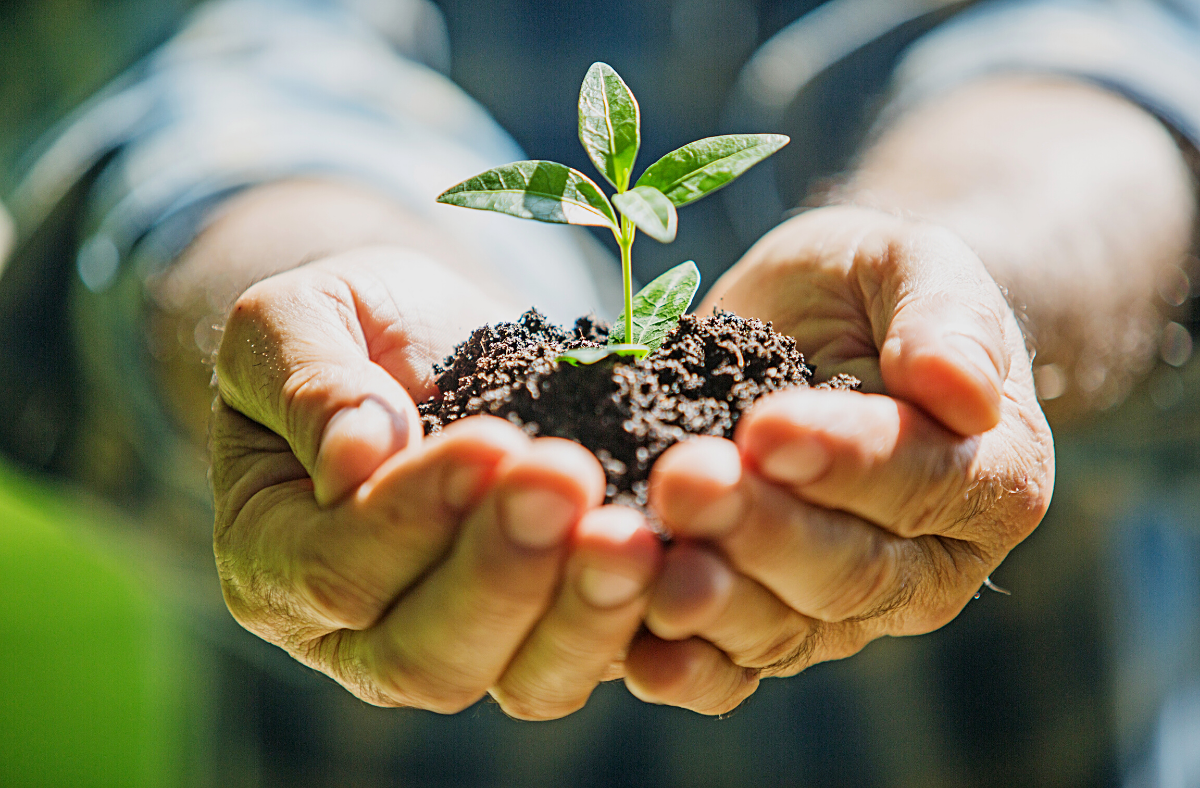 The 13th Annual Ecofest is coming to Tampa once again for Earth Day, April 23rd! Ecofest is a family friendly, community event, organized by Learning Gate Community School and MOSI to celebrate the many businesses, organizations, and individuals in the Tampa Bay area dedicated to the principles of sustainability (Ecology, Equity, Economy).
Ecofest teaches sustainability to children and adults. From live music, food trucks, workshops, demonstrations, informational booths, green living products and services, this event is good for all ages! Local artists, green businesses, environmental organizations, alternative health practitioners, renewable energy specialists, organic farms and gardens with produce will also be in attendance.
"Learning Gate Community School is an environmental charter school that was established in 1983 as "a preschool where kids get dirty." In 2000, Learning Gate applied for a charter and opened its doors as the first environmentally-focused charter school in the State of Florida. The current campus is approximately 27 acres of natural woodland trails, a beautiful student run organic garden, a historical log cabin and award winning green classrooms. The school has now expanded to house 7th and 8th grade students are now engaged in learning at our second location in Historic Downtown Lutz."
This FREE event is open to the public from 10am-3pm, April 23rd, at MOSI Tampa Bay; 4801 East Fowler Ave. You can keep up with this event by following Ecofest on Facebook! (20+) Ecofest Earth Day Tampa Bay | Facebook