Downtown Area Coming to Connerton in Land O Lakes
Posted by 54 Realty on Tuesday, August 4, 2020 at 1:20 PM
By 54 Realty / August 4, 2020
Comment
Pasco County has taken the first step in the process of a proposed Downtown Connerton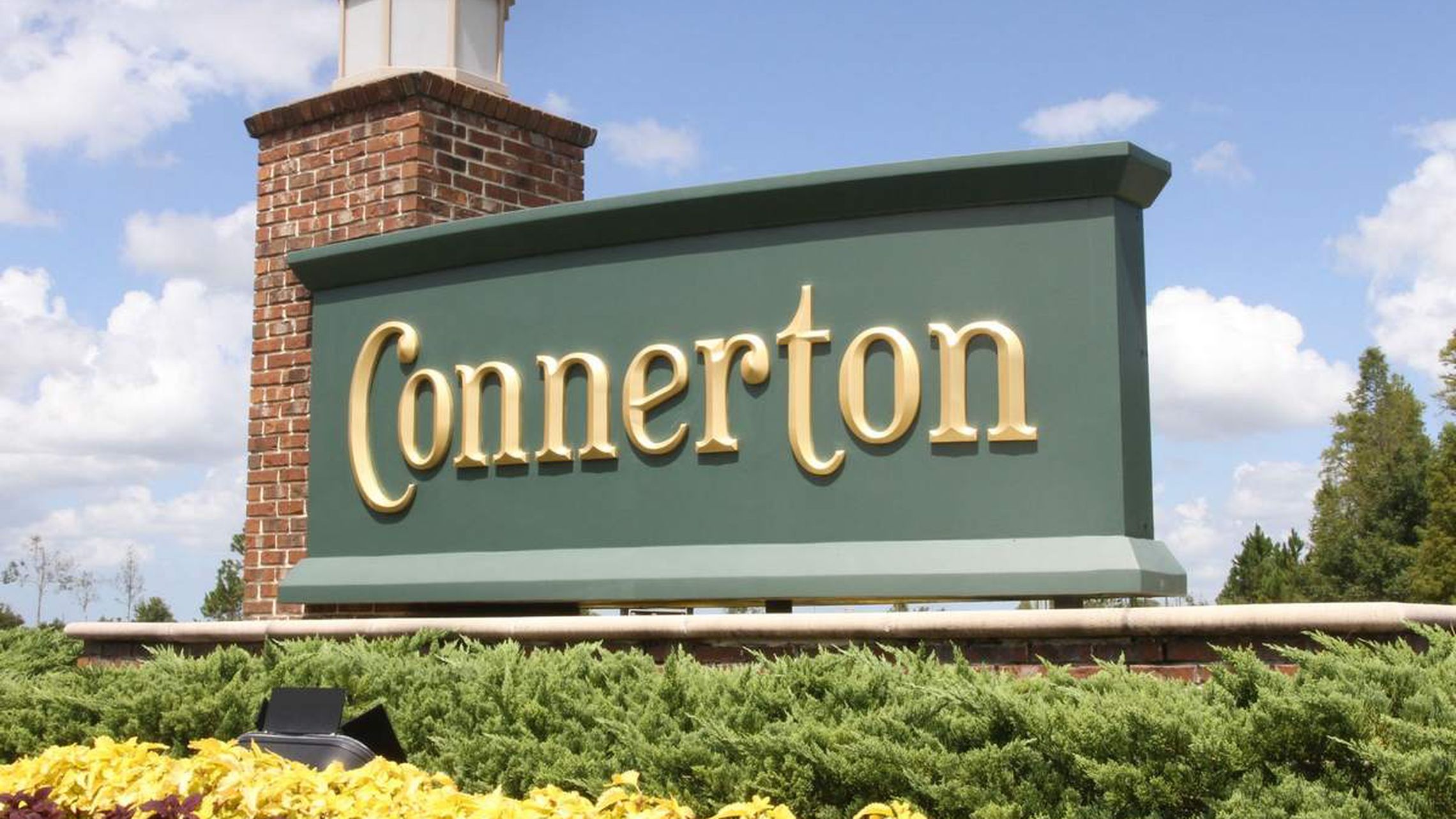 Pasco Commissioners approved changes for a new mixed-use community within Connerton. No one objected to the proposed change to the county's long-range plan, which commissioners approved unanimously.
Now that the long-range plan has been amended, the next step will be consideration of a request to create a master-planned unit development (MPUD).
The land currently is zoned for agricultural use but would be used for a mixed-use development.
The rezoning calls for activating a mixed-use area of at least 40 acres to create a Downtown Connerton.
Specifics in the proposal call for approximately 2,160 dwelling units, 55,000 square feet of retail, and 150,000 square feet of office, and a 765-student charter school, the planning documents say.
The idea is to bring employment, retail, a school, and higher-density residential together to make it easy for people to walk or bike.
The area also will have pedestrian-oriented open spaces, community gathering spaces and will be within walking distance to an 80-acre district park, planning documents say.
Planners also report that the county has been working with the applicant to draft a connectivity plan that "will ultimately provide a system of trails, multi-use paths, and associated amenities."
A request to rezone the land — to enable the development of the proposed Downtown Connerton — will be brought to the board for consideration, at a later date.