Coffee Shop of Horrors in Montverde Offers Some Spooktacular Brews
Posted by 54 Realty on Friday, July 15, 2022 at 2:28 PM
By 54 Realty / July 15, 2022
Comment
Check out this unique café in Montverde mixing up horrifyingly good coffee!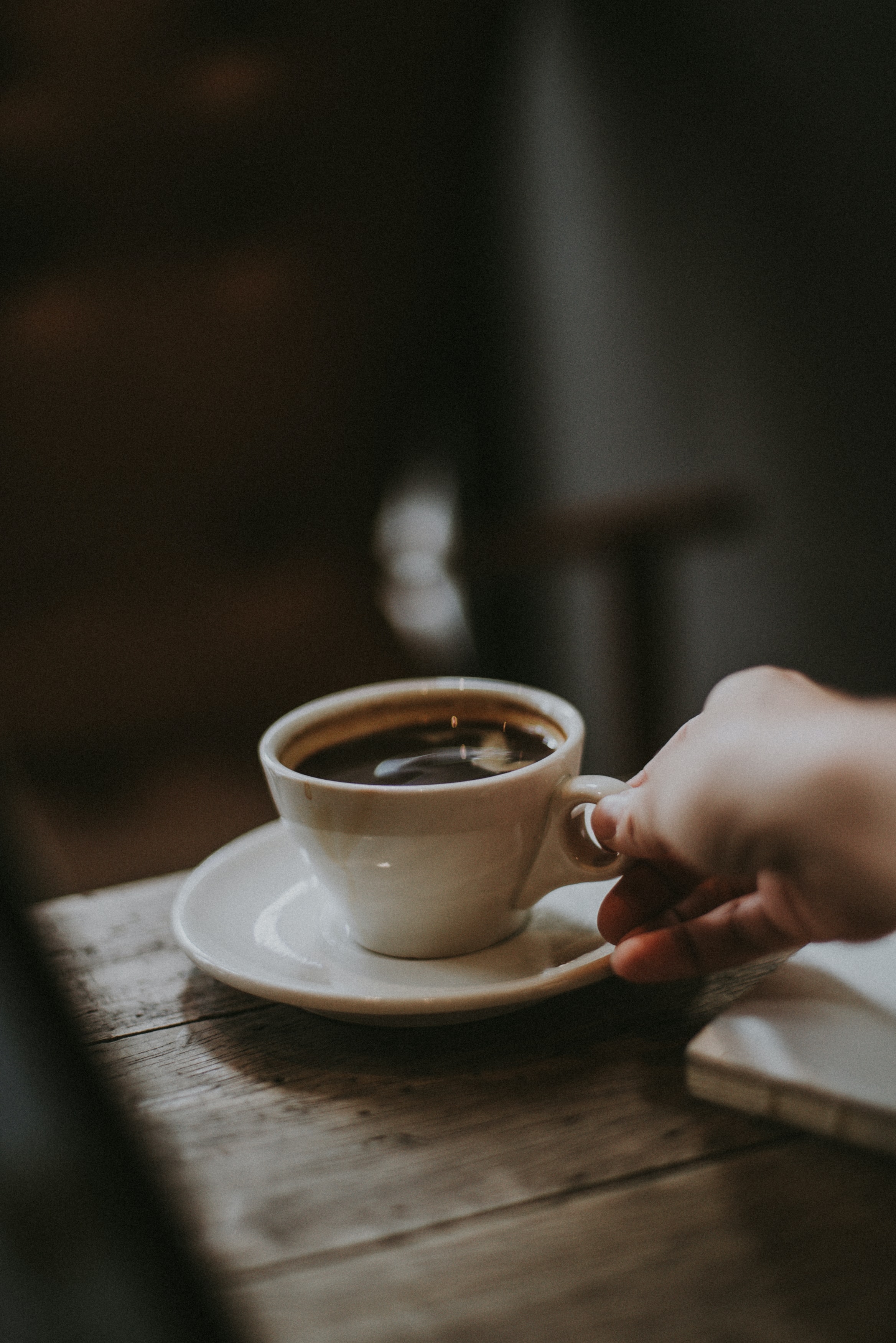 The Coffee Shop of Horrors in the Lake County town of Montverde is a family-friendly café that brews custom blends of coffee beans based on horror media icons! From dark roast blends Zombie Dirt and Burial Grounds to the waffles and syrup-flavored Stranger Brew, there is a mixture for every palette.
The café serves up yummy cupcakes, cookies, and other baked goods to munch on while you sip your preferred coffee or tea. Bagels and breakfast sandwiches make this a great spot to grab brunch with a twist. Feeling something sweeter? They even have custom hot chocolate mixes with hints of mint or cayenne pepper.
While the horror-theming is suitable for families, the charming lobby is decorated with spooky staples like looming trees and the infamous Audrey II!
After you've sampled them in-house, visit their website online to stock up on bags of their unique coffee creations!