Car Free St. Pete's Straza Plan
Posted by 54 Realty on Wednesday, February 2, 2022 at 4:28 PM
By 54 Realty / February 2, 2022
Comment
Car Free St. Pete's Straza plan would be a game-changer for the Tampa Bay area!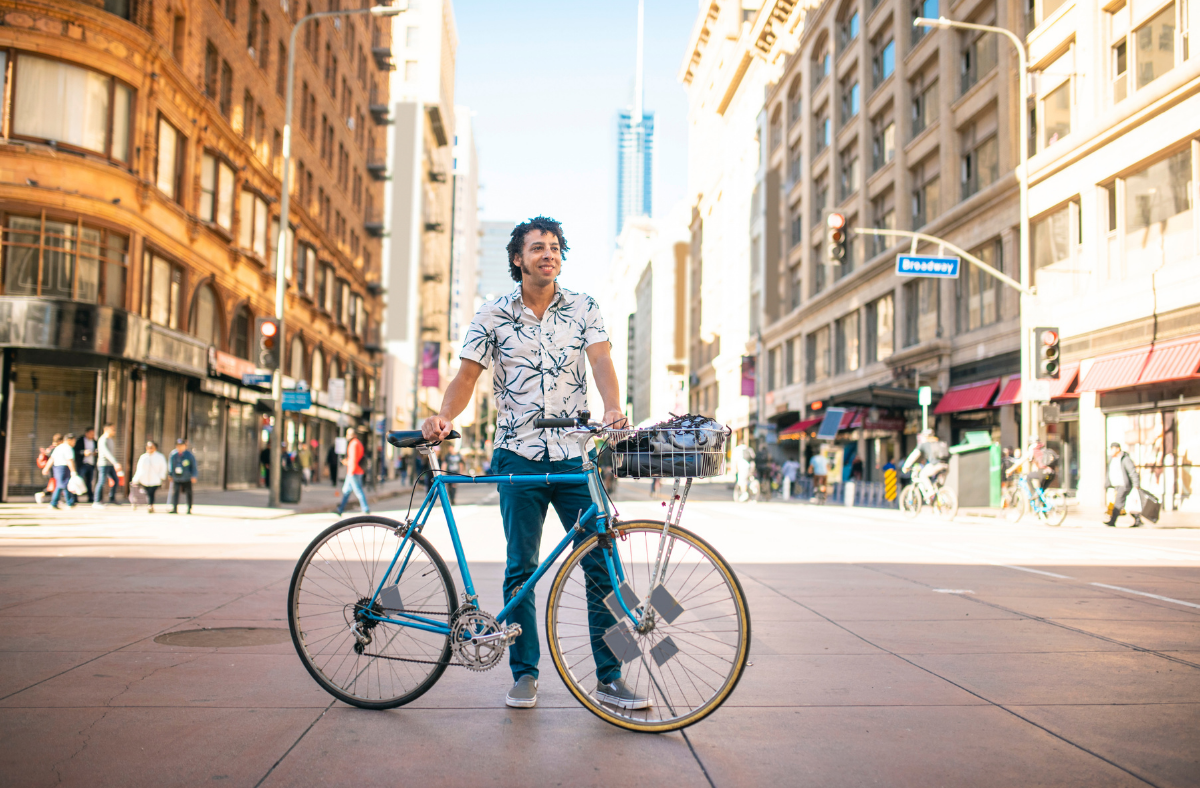 The St. Pete Straza is the next big idea that the "Car Free St. Pete Committee" is working on! The organization is proposing a three-mile loop that combines streets, plazas, and parks. It would transform automobile dominated streets in downtown into a more comfortable environment for people to walk, stroll, play, and socialize according to the Car Free St. Pete officials.
Straza involves the transformation of existing streets to place a greater emphasis on pedestrian safety and activity. The plans would involve removing curbs, expanding sidewalks, adding landscaping, and slowing traffic to speeds that are more compatible with pedestrian activities. Cafes, space for vendors and retail, a space for public art and more could all be a part of the overall plan.
"We anticipate that some parts of the Straza may be pedestrian-only, while other parts will allow vehicular access but at reduced speeds," writes the Car Free St. Pete team on the Straza landing page.
Once the plan is more thoroughly studied, sections of the Straza could be constructed as funding becomes available or in public/private partnership as part of new developments (such as the Tropicana Field redevelopment) where a Booker Creek linear park system has been recommended to link existing and additional bike trails throughout the city.
An official plan has not been yet set. Organizers would like this pedestrian-centric area to connect some of St. Petersburg's most visited attractions to the larger downtown area.
St. Pete Straza: A Place for All People - Car-Free St. Pete (carfreestpete.com)