Caladesi Island Ranked #7 Best Beach In The Country!
Posted by 54 Realty on Tuesday, June 1, 2021 at 4:17 PM
By 54 Realty / June 1, 2021
Comment
Dr. Beach Ranks Caladesi Island The #7 Best Beach In The United States!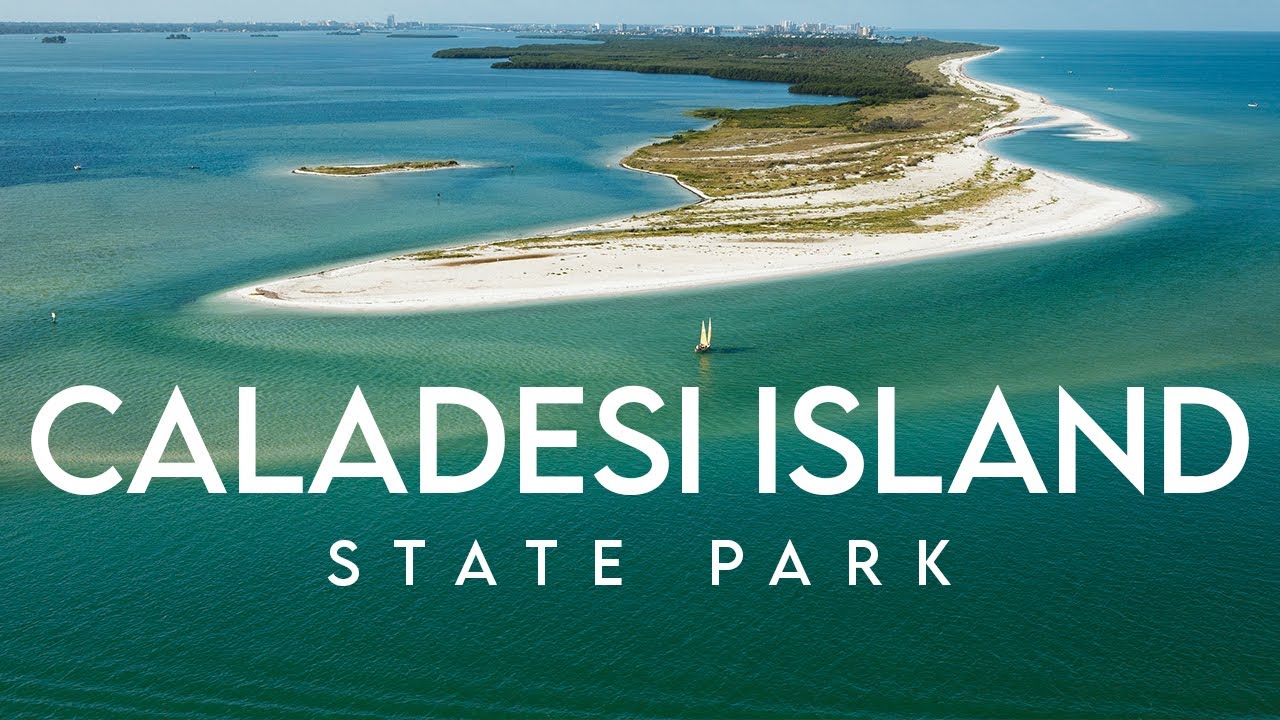 Caladesi Island, a hot spot in the city of Dunedin that you'll need to take a boat to visit, is now rated the 7th best beach in the United States according to Dr. Beach.
Here are a couple words from Dr. Beach regarding Caladesi Island:
Caladesi is reached by pedestrian ferry boat, private boats or a long walk north from Clearwater Beach; the inlet is closed so Caladesi is no longer a true island, but still a great getaway. The white beach is composed of crystalline quartz sand which is soft and cushy at the water's edge, inviting one to take a dip in the sparkling clear waters. There are boardwalk trails, but my favorite is the kayak and canoe trails through the mangroves to see the large blue herons and other birds that frequent this wonderful natural area.
The island boasts stunning nature trails, and a 3-mile kayak trail for your enjoyment while exercising.
While at Caladesi Island, make sure to check out the mangroves. Red mangroves are the most abundant form of mangrove tree in the park. Red mangrove seeds fall off the tree already forming roots. If they land in soil, they'll immediately start to form a new mangrove tree! If they land in water, they will float along the water's surface until they find a new destination to begin growing. How cool!
Various plant species, including beach elders and sea oats, grow on the dunes, their roots holding the sand in place and stabilizing dunes.
Cabbage palms and live oaks rise over some of the smaller shrubs as temperate wax myrtle in what is known as a maritime hammock habitat, according to Florida State Parks. The Parks organization continues, "This habitat is entwined with mesic flatwoods, in which slash pine trees tower high above saw palmettos, their pine needles covering the forest floor. Ospreys often nest in these woods, and below the trees gopher tortoises dig their long burrows."