Brace Yourselves Bucs Fans!
Posted by 54 Realty on Thursday, January 19, 2023 at 11:52:51 AM
By 54 Realty / January 19, 2023
Comment
The Tampa Bay Buccaneers Make Changes To Their Offense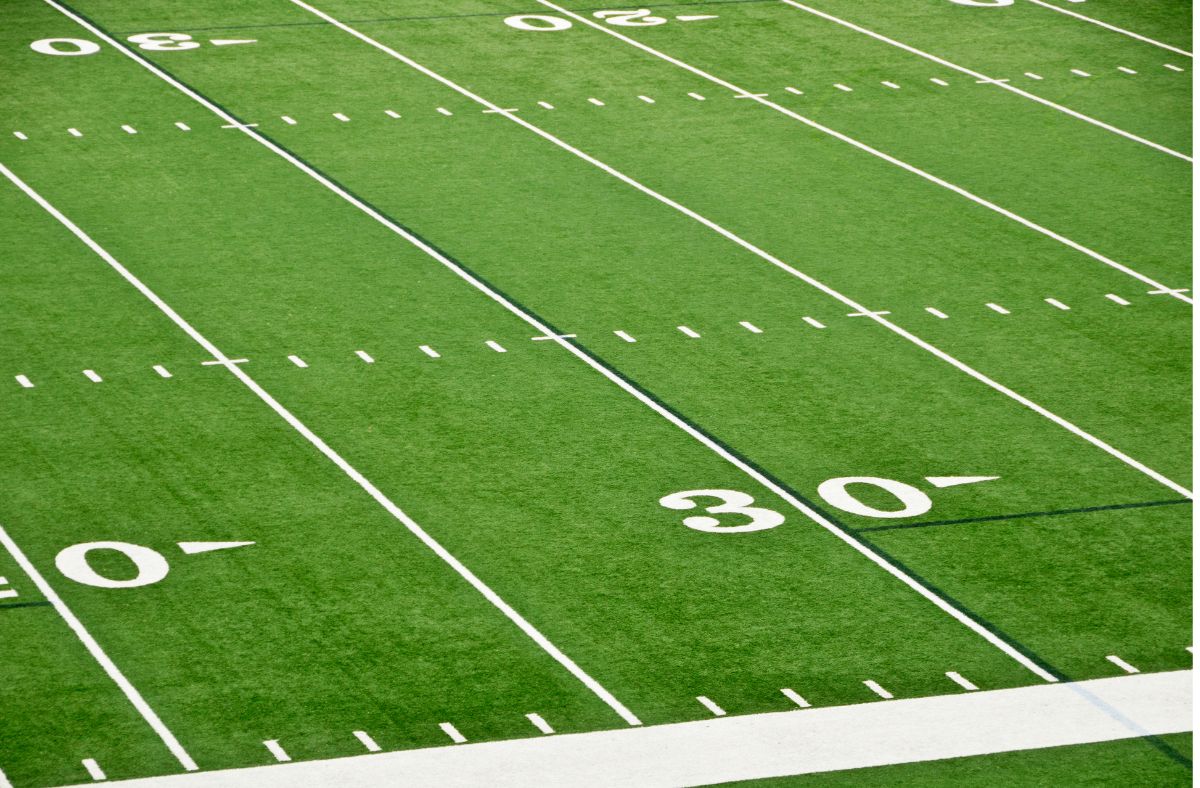 The Tampa Bay Buccaneers are making an uproar with their off-season franchise changes, with the team choosing to let offensive coordinator Bryon Leftwich go. After an initial tweet from Rick Stroud seemingly confirming Leftwich's status, Bucs' head coach Todd Bowles denied the accusations. However, the decision by the Bucs was later revealed to be true. This choice is on the heels of an already tough season for the Bucs, as they struggle to build a strong offensive strategy.
The franchise is at a crossroads right now, with rumors surrounding Tom Brady's potential retirement or relocation. So the big question for this off-season, a lot of you may have is who the Buccaneers will be keeping around for the next season.
The crazy thing is that pretty much everyone is on the chopping block, meaning players and coaches, besides the head coach Todd Bowles. Draft picks are always a big thing for the upcoming seasons, but it will especially be key this coming year being the Bucs won't really have the financial flexibility to re-sign many guys. Much less bring in anyone new through the free agencies.