BOATSTOCK Floating Music Festival Returns!
Posted by 54 Realty on Tuesday, May 24, 2022 at 3:58 PM
By 54 Realty / May 24, 2022
Comment
The BOATSTOCK Saltwater Music Festival is returning May 28, 2022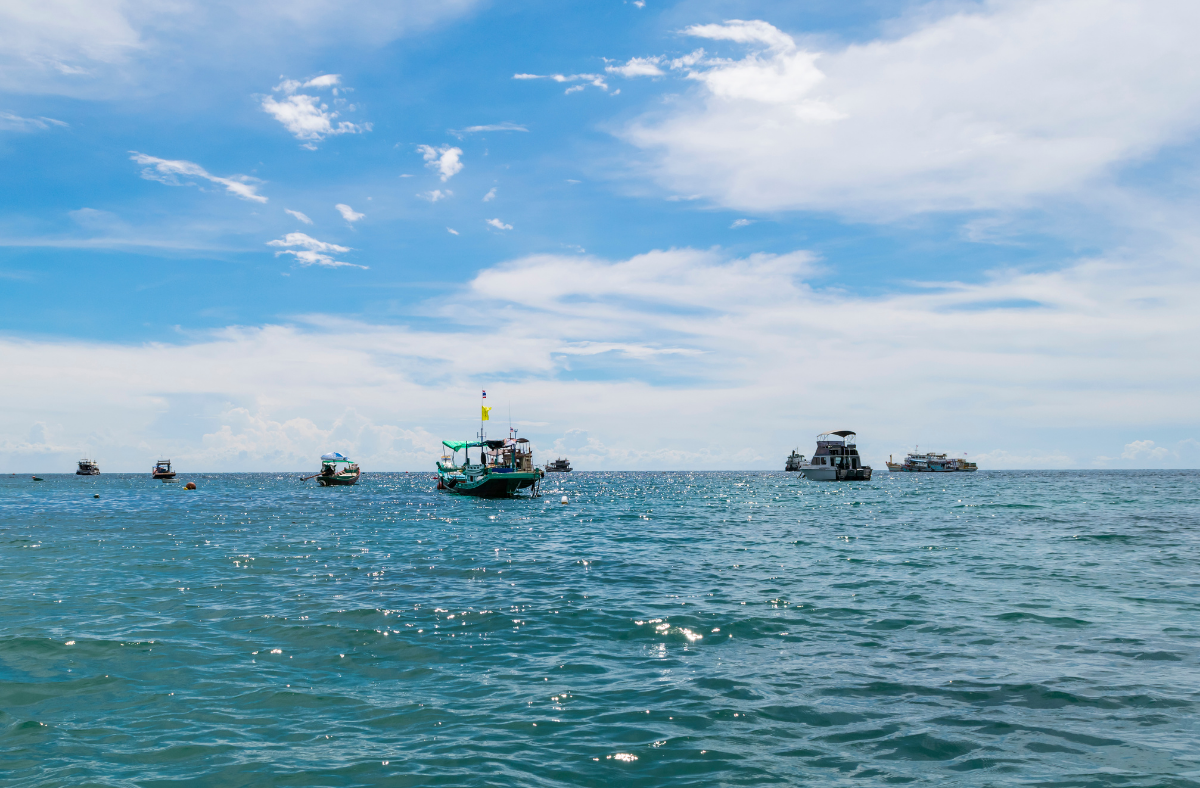 BOATSTOCK is a floating music festival at Madeira Beach. The festival was created by two friends (Dustin Howard and Bob Burnett) during the pandemic for people to enjoy shared experiences in a safe manner. Bob Burnett said "the ultimate social distancing event would be a concert where people could quarantine on their boats and still party a safe distance from other boats". In early 2020, the two decided to pursue their aquatic dream and held their first BOATSTOCK just 11 days after the idea was proposed.
BOATSTOCK 2020 was a great success and the turnout tripled for 2021. Boatstock has become an annual free floating music festival at Madeira beach and all are welcome to join! Attendance is free so bring your boats, kayaks, paddleboards, etc! There are limited VIP tickets available for purchase for $300 which covers access onto the Pirate Ship with the bands, free drinks and free food. For guest safety there is a "Float Zone" - a 100' roped-off area directly in front of the stage. This area is for guests to be up close to enjoy the music! NO boats are allowed in the Float Zone so if you are arriving by boat be sure to bring an inner tube, kayak, paddle board, floaty, or any personal floating device to get into the Float Zone.
The 2022 lineup offers music of all types! Musical guests this year include Stormbringer, Aubrey Wollett, Johnny Mile and DJ Rollin.
For those interested in attending, the location is Latitude 27.808456, and Longitude -82.78521. You can type that into your map apps and arrive at the destination! The event will take place from 11am-5pm.