Black-Owned Businesses to Support in the Tampa Area
Posted by 54 Realty on Wednesday, February 2, 2022 at 2:11 PM
By 54 Realty / February 2, 2022
Comment
Shop Small at These Locally Owned Small Businesses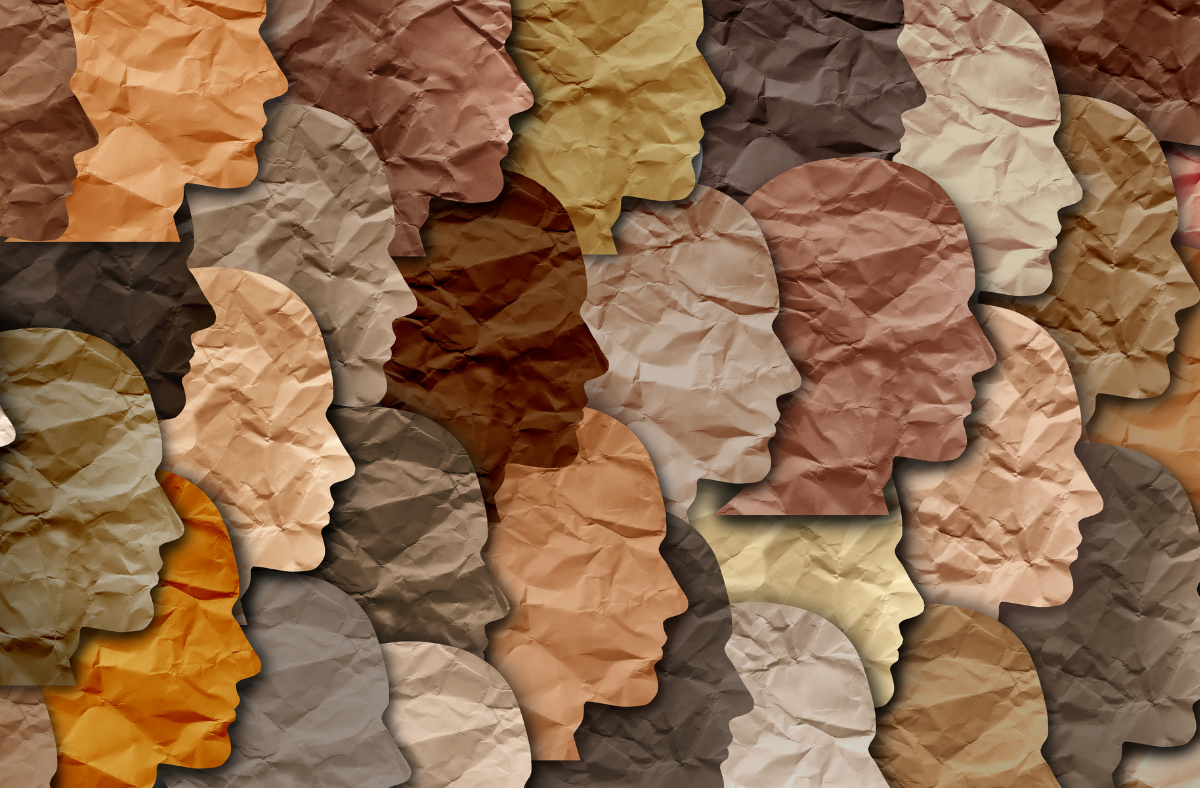 Dining and Snacks
The Cake Drip: As a premier dessert boutique, The Cake Drip offers guests unforgettably sweet experiences in Hyde Park and St Petersburg with DIY cake decorating workshops, a chocolate tasting flight, and an afternoon high tea service.
Mr. B's Southern Kitchen: Mr. B's Southern Kitchen serves elevated Southern classics that were featured on Food Network. A local food truck that moved to a brick and mortar location, Mr. B's is famous for their Chicken & Waffles, Shrimp & Grits, and their brunch!
Al's Finger-Lickin' Good BBQ & Al's Finger-Lickin' Good Soul Food: Tennessee barbecue aficionados (and carnivores in general) have a home at Al's Finger Licking Good BBQ. A local favorite, Al consistently ranks as the best barbecue spot in the bay, with Al recently opening up a new soul food spot in Ybor.
Ray's Vegan Soul: For those of us who are favor a plant-based diet, Ray's Vegan Soul is taking on the challenge of taking time-honored staples like meatloaf and mac & cheese, and translating them into tasty vegan alternatives. The restaurant is now also offering pickup, spreading its vision of wholesome eating across St Petersburg and beyond.
7th and Grove: For connoisseurs of comfort food, 7th and Grove is a must! Serving trendy eats and upscale ambiance, 7th and Grove now has two locations in Ybor and now Sparkman's Wharf.
Copa: Looking for a swanky spot to vibe and imbibe? Copa in Downtown St Petersburg serves up drinks, tapas, and flavors from Latin America and the Caribbean to the beat of live Latin Afro Sounds.
Main Course: A classy new brunch place in the middle of South Tampa? Yes, please! With dishes like breakfast eggrolls and red velvet waffles, Main Course may be your new favorite place for Sunday mornings.
Cephas' Juice Bar : After four decades of running his restaurant, a favorite among Tampa natives, Cephas Gilbert is now operating his juice bar in the heart of Ybor. Specializing in aloe shakes, Cephas' Juice Bar may be what the doctor ordered for your next healthy fix.
Jonesez BBQ: Serving the Fort Meyers area, the Jones Family's award-winning food is sure to appeal to barbecue fans. You may have already seen their mouthwatering creations on Food Network's The Great Food Truck Race!
Jerk Hut: The Jerk Hut has been one of Tampa's foremost spots for jerk chicken and other favorites from Jamaica for the past 25 years. The fact that they have expanded to three locations in the Bay Area is enough indication that there is a soft spot for The Jerk Hut in the hearts of Tampanians.
Retail
Cultured Books: Cultured Books is a pop-up bookstore in St. Pete that features books that promote cultural diversity and highlights the stories of people of color. As a nonprofit organization, Cultured Books offers local children a book in exchange for a book report, provides a web series for children about books called Read About It, and hosts a variety of local events and initiatives in order to promote literacy among children in Pinellas county.
Wajoli African Wear: Spearheaded by entrepreneur Jessica Wajoli, Wajoli African Wear brings the colors, textures, and fabrics from Jessica's childhood in Ghana as well as her own expertise to make beautiful jewelry and apparel.
Treble and Flame: Using fragrance and music to create a multisensory experience for customers, Treble and Flame specializes in pairing candles with scents such as "Purple Rain", "Bonita Applebaum", and "Autumn '96" with curated playlists.
Hogg Batch Experimental Coffee Roasters: Hogg Batch's signature coffee is completely different from any other cup of joe you've had before. Aged in bourbon barrels, the coffee beans pick up a new layer of complexity. They also have a variety of different flavor combinations of coffee and spirits to spice up your morning cup!
Pasta Packs: Pasta Packs brings incredibly high-quality, hand-rolled pasta to your own kitchen table. Just order your favorite pasta online and pick up your meal at Chef Nic's kitchen, with freshly made pasta vacuum-sealed and ready to eat in 10 minutes.
Things to Do
Escape The Terrace: Trapped in the 90s: An escape room with 90s flair, this Temple Terrace escape room sends you on a trip to the past as you try and piece together your escape from a 90s block party. With plenty of 80s and 90s music, vintage decor, and pop culture references, you're in for a retro treat.
ABC Chefs: Featured on Masterchef Junior, Food Network, and Radio Disney, ABC Chefs hosts summer camps, birthday parties, and classes that teach kids the basics of cooking and baking.
The [email protected]: A St Petersburg theater that serves as a venue for everything from movie screenings to art exhibits. The revolutionary way that The [email protected] maintains such an eclectic range of shows and exhibitions is due to their policy of simply saying "yes" to programs that bring creativity, innovation, and diversity to the community.
Caribbean Mystique Spa: Caribbean Mystique Spa is your ticket to a luxurious tropical retreat in your own backyard. With locations in Tampa and Lutz, you can pamper yourself with a resort-style spa experience without the resort.
Slammer Tennis World: Offering group and private Tennis Lessons, Slammer Tennis coaches residents of Pasco County to develop the necessary skills to improve your tennis game, as well as your endurance, dexterity, and overall health.