Bay Area Renaissance Festival
Posted by 54 Realty on Thursday, March 10, 2022 at 1:40 PM
By 54 Realty / March 10, 2022
Comment
Renaissance Festival in town from February 19 - April 3, 2022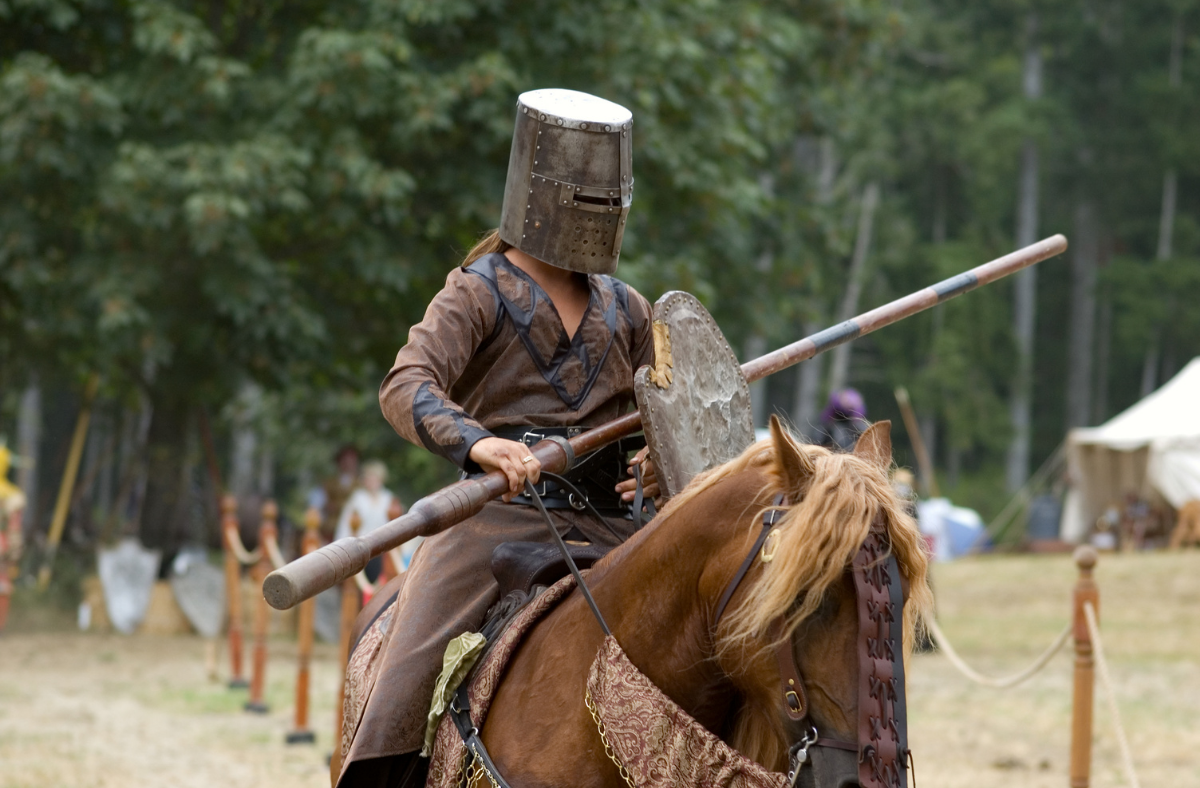 The Renaissance Festival allows us to experience a piece of history. Tampa's "Bay Area Renaissance" gives us a taste of the 16th century, from the jousting events to browsing through the unique arts and crafts of that time. The Bay Area Renaissance Festival is an experience like no other and is taking place on weekends from February 19 through April 3, 10 am-6 pm.
Each weekend is themed. Listed are the themes for the following weekends: March 12-13 is Barbarian Brew Fest, March 19-20 is Shamrocks and Shenanigans. March 26-27 is High Seas Adventure and April 2-3 is Wonders Of The World.
The festival consists of a marketplace with over 100 artisans, 15 entertainment stages, various activities, and dining options. Some entertainment includes jousting which takes place at 1 pm, 3 pm, and 5 pm, and the Haywire Circus which takes place at 11:30 am 1:30 pm and 3:15 pm. On March 12, the festival is holding a Royal Mask Ball from 6 pm-11 pm - Ages 21+. The entertainment schedule can be found here.
The festival takes place at 12838 Auton Rd. Dade City, FL 33525. Tickets can be purchased here.