Bake'n Babes Opens New Location At Armature Works
Posted by 54 Realty on Thursday, December 3, 2020 at 8:40 AM
By 54 Realty / December 3, 2020
Comment
You can now enjoy an over the top milkshake and creative desserts at Armature Works in Tampa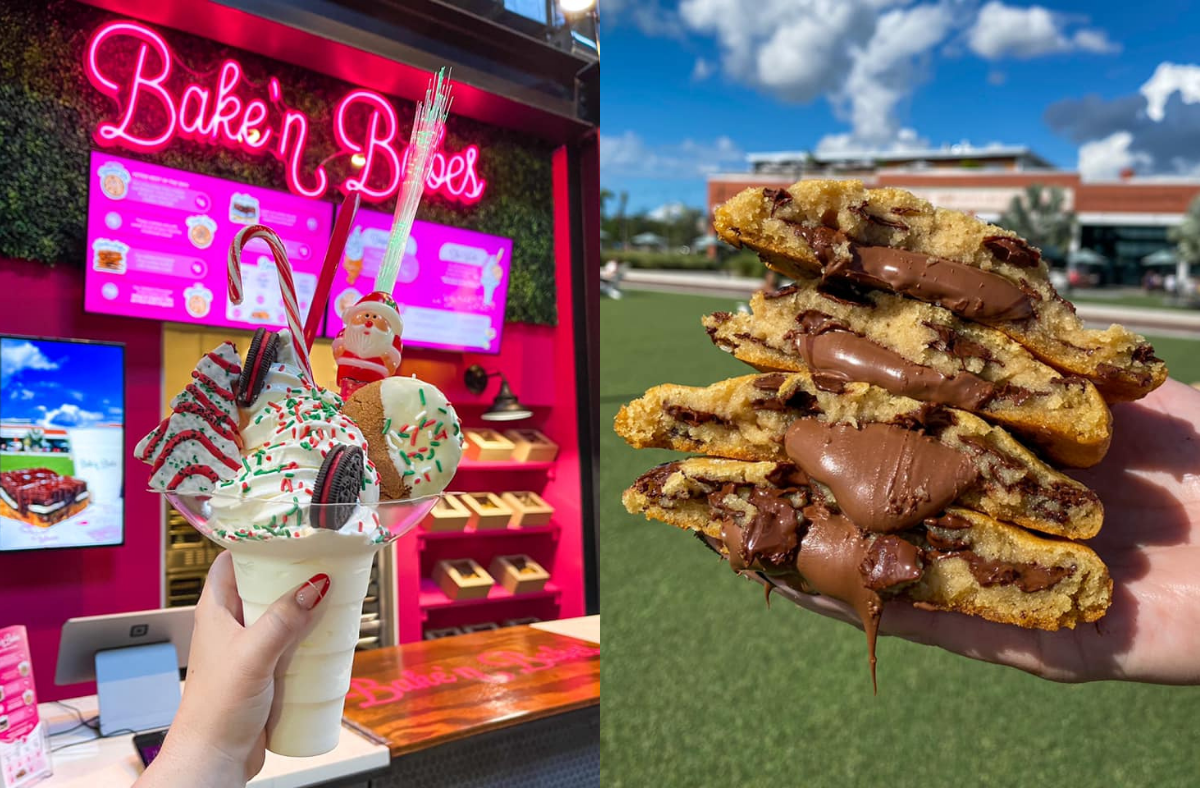 Armature Works is known for its local foodie options and it now has a delicious bakery to add to the mix. Bake'n Babes has officially opened their second location within Armature Works!
Bake'n Babes was established in 2013, with their first location being inside Gen-X Tavern. They became widely known due to their first-place win at the Ybor Saturday Market's Cupcake Contest with their now-famous French Toast Maple Bacon Cupcake.
Bake'n Babes pride themselves on using locally sourced, preservative-free ingredients. Now they're bringing those ingredients to Armature Works and making exclusive sweets! Their classic over-the-top Freak Shake will have a new name at the new location and it's called The Works. You can enjoy The Works and many other delicious sweets NOW!