Armature Works Will Be Getting A Drive-In Theater
Posted by 54 Realty on Thursday, September 24, 2020 at 4:29 PM
By 54 Realty / September 24, 2020
Comment
Los Angelas based Rooftop Cinema Club will be turning Armature Works into a Drive-In Theater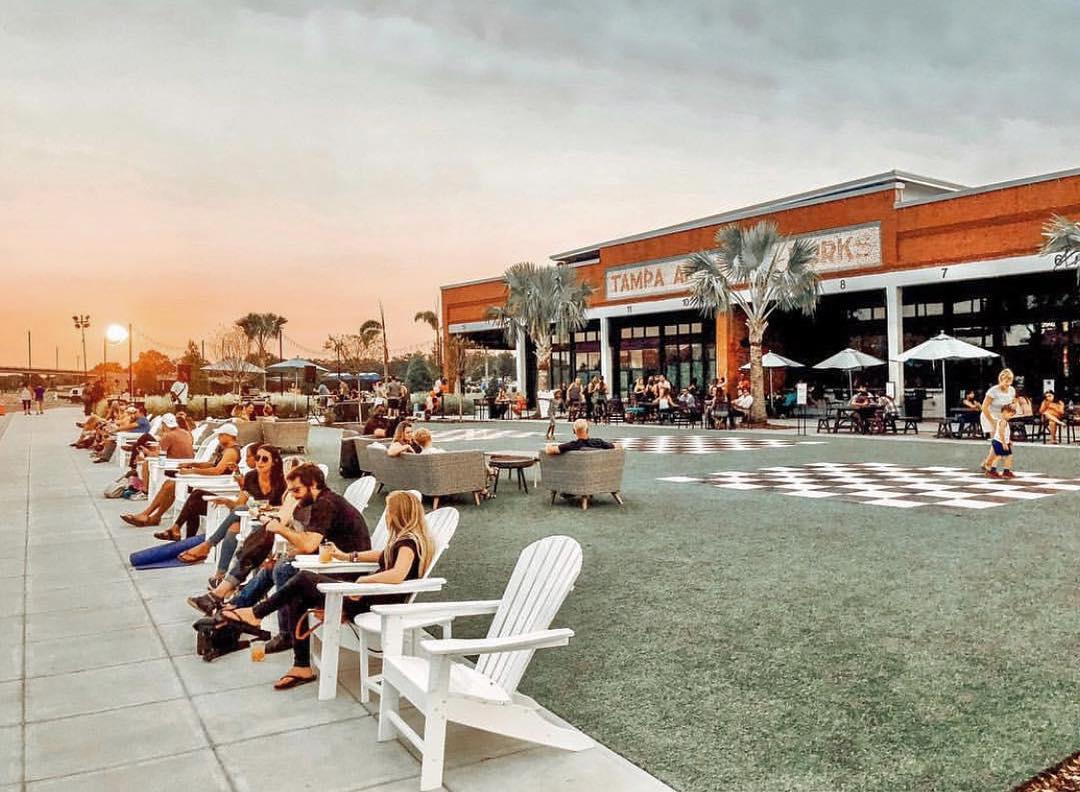 Rooftop Cinema Club is known for its open-air rooftop film experience where they provide personal headphones, deckchairs, and awesome food and drink options. They are planning to bring their expertise to Tampa Bay's Armature Works on Oct. 15, 2020!
The new drive-in experience will allow audiences to choose a mix of modern and classic films every day of the week. There will be two showings per night and they are planning to include a full week of Halloween and Horror favorites.
The company has also planned for family-friendly showings to occur at 7:30 pm every night, with the later showing starting at 10 pm. Ticket prices start at $22 per vehicle, regardless of occupancy. The spots will be given on a first-come-first-served basis depending on the type of ticket purchased. Audio will be picked up through a local FM stereo. They also offer online ordering for pickup for various foods and beverages.
Tampa locals can sign up for the Rooftop Cinema Club email database to be notified when tickets and programming are released. They will also receive 10% off their first purchase!