Anclote River Park Pauses Plans
Posted by 54 Realty on Friday, February 24, 2023 at 11:21:23 AM
By 54 Realty / February 24, 2023
Comment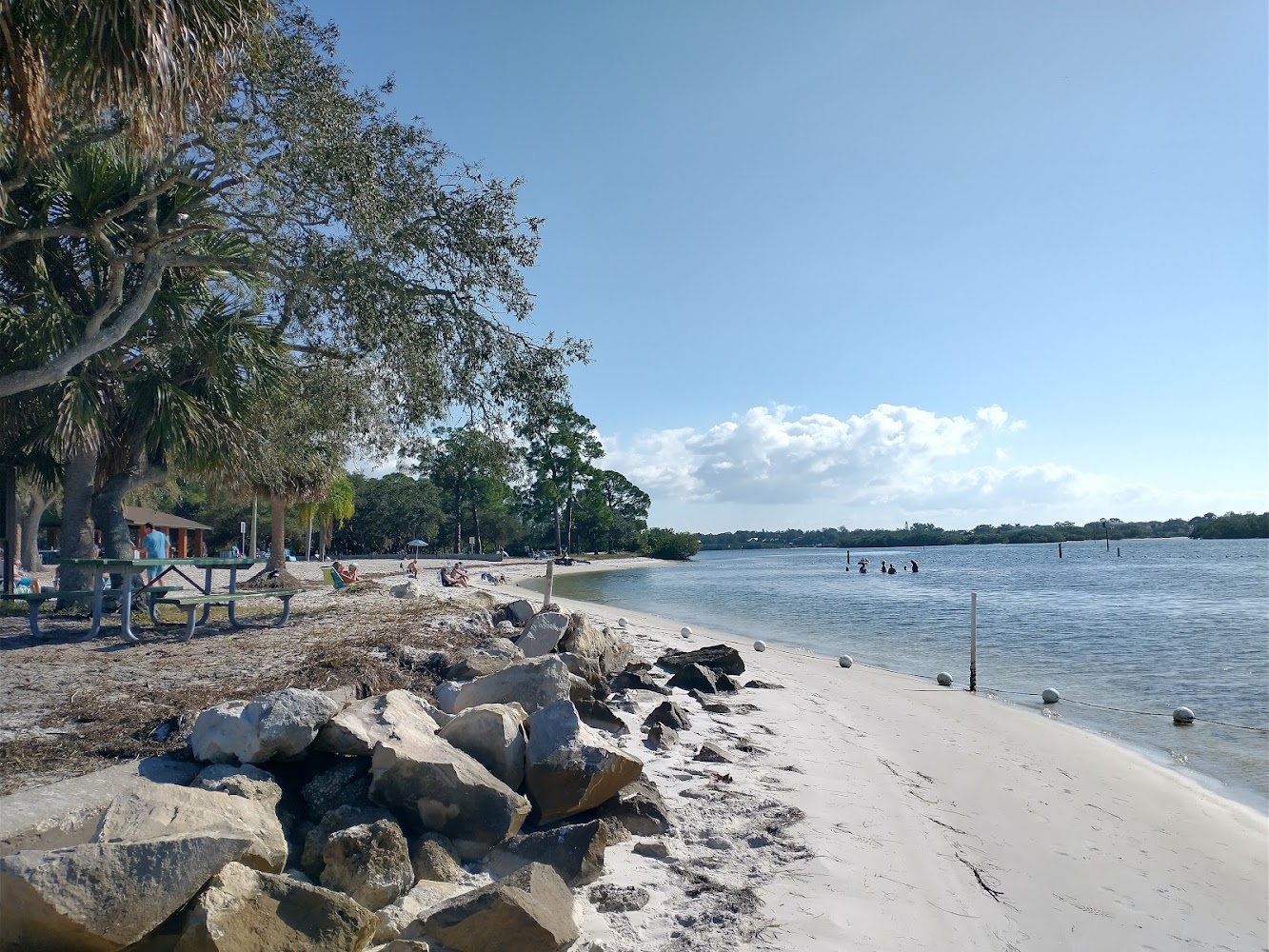 Excitement began to stir last year when Keith Overton received approval for a large, themed restaurant boasting with over 22,000 sq ft for docking, paddling, and dining at Anclote River Park. Keith has been the President of the Tradewinds Island Resort for nearly a quarter of a century, in addition to RumFish Grill on St. Pete Beach and four other hospitality business locations. He's known for curating unique themes that fit seamlessly in the area. This project appeared to be no different until markings indicated historical land sites within the approved property during initial assessments.
Similar land in the surrounding area has shown multiple archaelogical artifacts in the past with no findings of a burial mound. However, the county plans to perform a full archaelogical workup on the entirety of the land to confirm or deny evidence of a Native American burial site. Until then, all construction has to be placed on hold. Concerns from the community arose last year with potential traffic overflow and taking from the beautiful, natural view of the beach area. Now being a potential historical site, this will give the town, county, and owners time to discuss the future of this restaurant addition to Pinellas County.
More updates on the future of this project TBA!