A new South Tampa restaurant opening soon will offer a completely plant-based menu
Posted by 54 Realty on Tuesday, February 15, 2022 at 3:56 PM
By 54 Realty / February 15, 2022
Comment
Florish, opening March 1, 2022 will have 100% plant-based menu options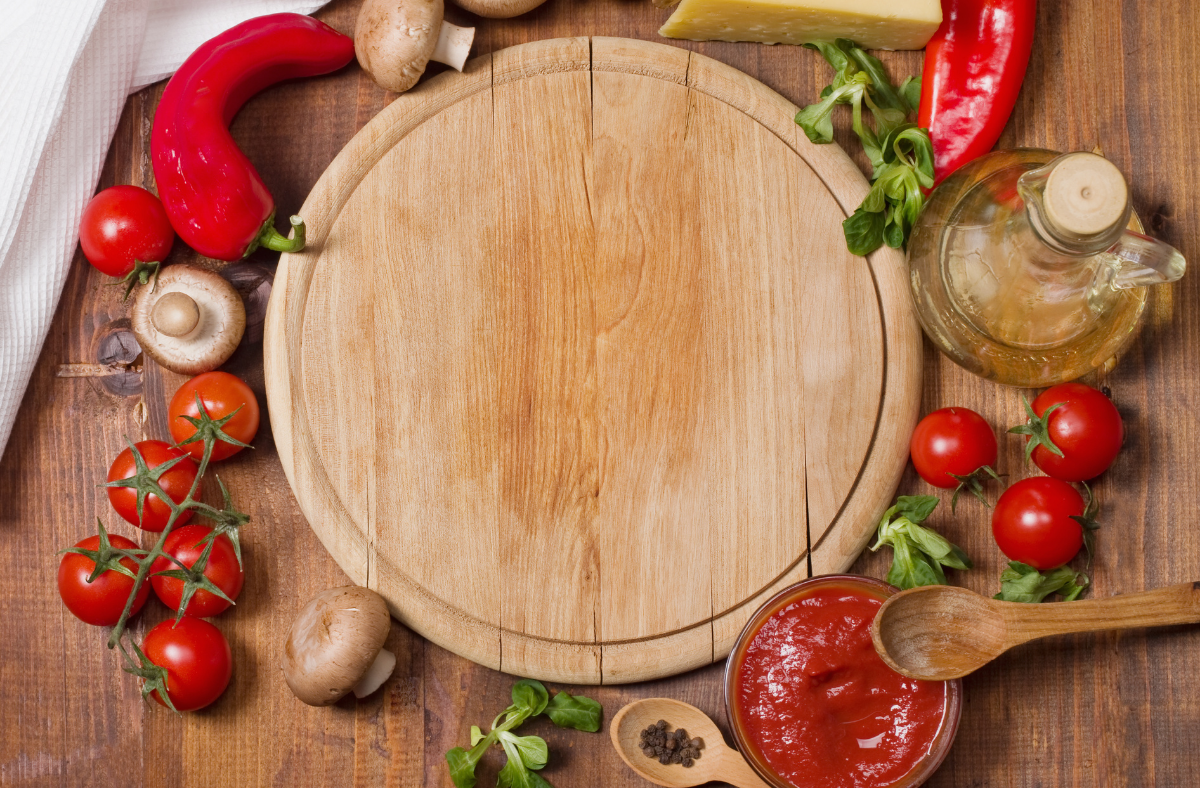 Yes, you read that right. Florish, a brand new restaurant opening in South Tampa will only have plant-based menu items. Their menu will feature plant-based pizza and hearty bowls that are vegan friendly!
Keith Sedita, veteran restaurateur, and partner Jill Faline Sedita are the two behind the Florish name. They do not take credit for the idea of the business though, they say their two sons were the masterminds behind the idea! ""Our two sons provided the inspiration. They researched the benefits of a plant-based lifestyle and adopted it well before we did. Our children taught us", stated Keith. His counterpart Jill elaborated, "We learned that plant-based eating is better for our health, and for the health of the planet. Along the way, we realized how difficult it is to find plant-based meals for our family in most restaurants. We began a mission to make plant-based eating delicious, simple and more available."
Florish strives to show more people the joy of eating plant-based foods, and to make it easier for people to eat well and thrive! The restaurant has an Instagram page and releases content teasing its menu items. Their ingredients include herb-roasted vegetables, perfectly-seasoned grains, fresh plant-based meats, and housemade cheeses and drizzles. The Buffalo Soul Bowl featured on their Instagram page is mouthwatering! Check out Florish's Instagram @eatflorish or visit their website for more information.
Florish is located at 2307 S Dale Mabry Tampa, Florida and is expected to be opening on March 1, 2022.