76th Annual Fiesta Day in Ybor City
Posted by 54 Realty on Thursday, December 29, 2022 at 2:53 PM
By 54 Realty / December 29, 2022
Comment
The 76th Annual Fiesta Day comes back to Ybor City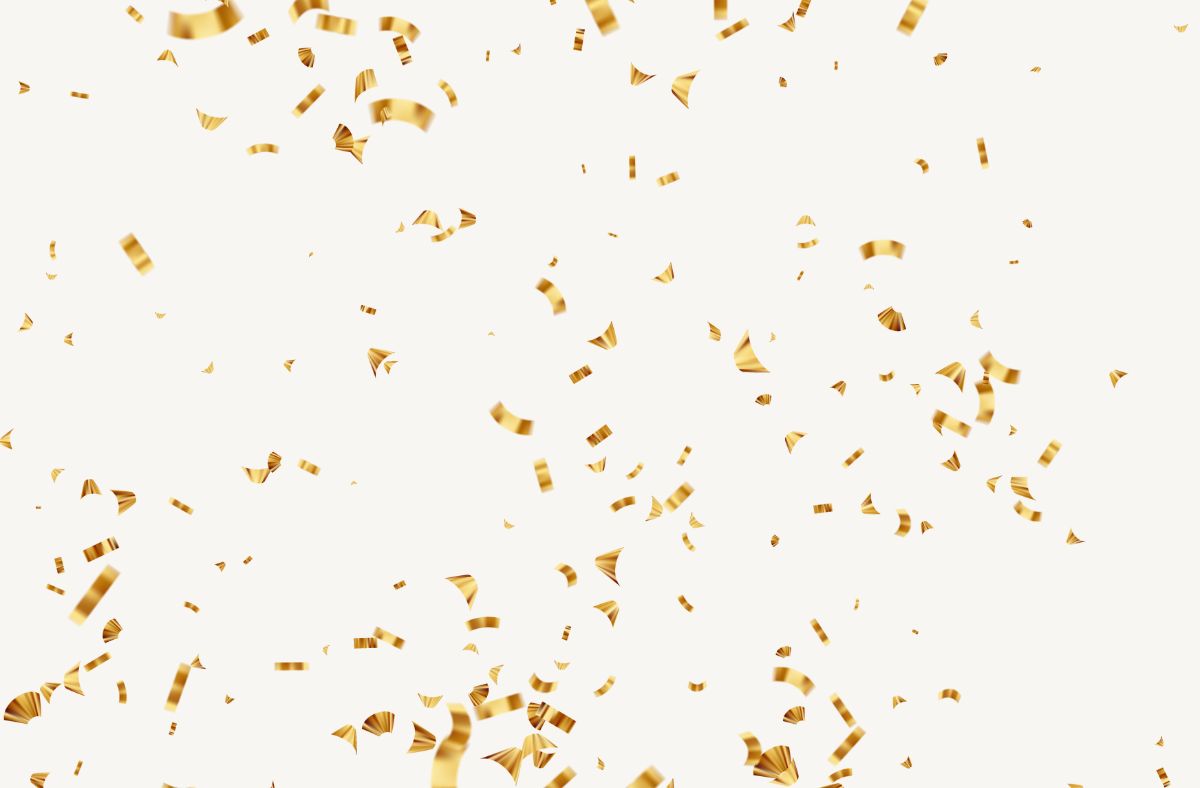 Looking for something fun to do in the Tampa area in February? Fiesta Day returns to Ybor City for its 76th annual celebration on Saturday, February 25th from 11am - 6pm.
Once a year, the heart of Ybor City shuts down as Tampeños celebrate the immigrant history and culture of the historic district. 7th Avenue will shut down to host a variety of local vendors, businesses and restaurants, historical exhibits, and live entertainment when this hyper-local celebration returns!
Fiesta Day started out as a "verbena" or day of rest for the cigar workers who settled in Ybor City's, "Cigar City Capital of the World" from Spain, Cuba, Germany, and Italy and now attracts thousands of passionate people to the festival's exquisite ethnic food and entertainment. Ybor City's famed "La Setima" or 7th Avenue is closed to traffic and the festival celebrates the "Best of Ybor" and includes ethnic food, arts & crafts, and ethnic music on our 7th Avenue Stage.
This family-friendly, FREE "street festival" celebration commemorates these Cuban, Italian, Spanish, Jewish, and German immigrants that settled in Ybor City in the late 1800's as the cigar factories thrived. Fiesta Day attracts families and people of all ages.
This event includes tons of local vendors where you can experience different foods and drinks! Who doesn't love supporting local business owners? If you are a vendor and would like to participate in this event, you can inquire online.
This event is free to attend and has arts and crafts, live music, and of course tons of food. This is a great way to spend your last Saturday of February.