70's Themed Night Club coming to St. Pete
Posted by 54 Realty on Tuesday, March 1, 2022 at 1:42 PM
By 54 Realty / March 1, 2022
Comment
70s Themed Night Club called Good Night John Boy is coming to downtown St. Pete!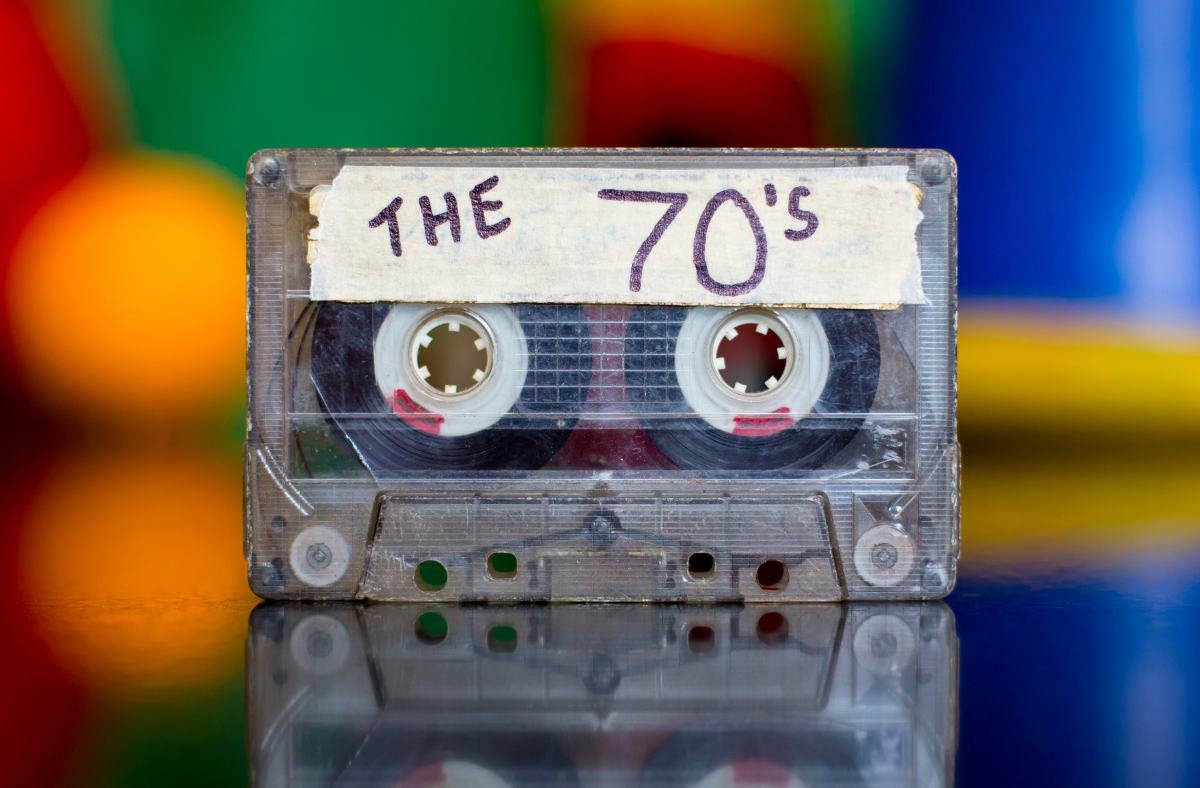 Find those old 70's clothes from the back of your closet because a brand new 70's themed night club is opening in St. Pete!
Good Night John Boy will be located at 16 2nd Street North on the Jannus Block, the most popular block for nightlife in downtown St. Pete. This new nightclub will replace Ringside Café.
The nightclub's name, Good Night John Boy, is a tribute to The Waltons, one of the most popular TV shows from the early 1970's. At the end of each episode, the family would say goodnight to one another before falling asleep. According to the BBC, "Goodnight, John Boy" was one of the most popular catchphrases of the 70s.
By the end of April, St. Pete residents and visitors will be able to dance the night away on a light up dance floor under multi colored neon lights and a disco ball! From the shag carpet to the crazy wallpaper, the interior design will send you 50 years back in time. Everywhere you look you'll find the classic 70's color palette of mustard yellow, earthy brown, and burnt orange.
Good Night John Boy will have a live DJ blasting 70's musc every night of the week. In addition to your favorite hits, expect to also hear a variety of newer music from 70's inspired artists like Bruno Mars.
The signature cocktail at Good Night John Boy will be the Disco Punch, a rum based drink served in a take home disco ball! Other beverages include a tiki cocktail called Guava Lava and a drink featuring grape juice, ginger, and a spirit of your choice called Transfusion. Beer and wine will also be served of course. The beer selection includes national brands like Miller High Life, Bud Light, and Corona, in addition to cans and bottles from local breweries. Around five different wines will be available as well including a sauvignon blanc, rosé, pinot noir, and pinot grigio.
The 4,000 square foot nightclub is being brought to St. Pete by the Cleveland based Forward Hospitality Group. Forward Hospitality Group owns and operates ten restaurant and bar concepts around Ohio. The group launched Good Night John Boy in Cleveland ten months ago.
Michael Schwartz, CEO of Forward Hospitality Group, settled on St. Pete for the second location after spending many winters in the Sunshine City and having witnessed the area's meteoric growth. On his most recent trip to St. Pete, Schwartz took a picture in front of the Jannus Block and texted Sotka saying, "I want a Good Night John Boy here."
As soon as Good Night John Boy opened their doors in Cleveland, the dance floor was packed. "This past Saturday night, it was 8 degrees in Cleveland and we had an hour and a half long line to get in. We had to go buy heaters."
McLeod attributes their success to word of mouth and the appeal of the concept to people of all ages. You'll be able to get your groove on at Good Night John Boy by the end of April at 16 2nd Street North in downtown St. Pete. Demolition on the space has already begun.