5 Remodels that Will Add the Most Value to Your Home
Posted by 54 Realty on Wednesday, January 19, 2022 at 12:04 PM
By 54 Realty / January 19, 2022
Comment
5 Remodels that Will Add the Most Value to Your Home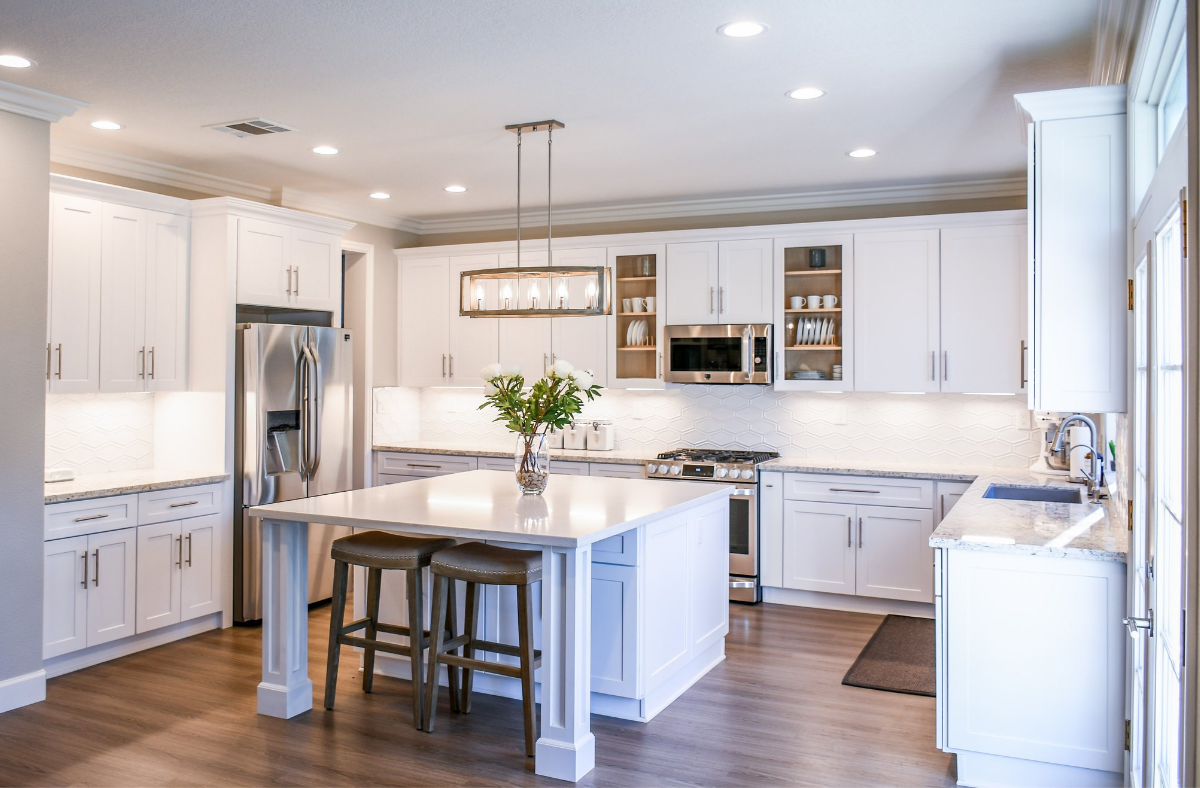 Home renovations and simple upgrades can make you fall in love with a home for the first time or all over again. If you want to add value to your home while making your space look better than ever, consider these five projects.
Kitchen
Kitchens age quickly. That top of the line refrigerator you bought last decade looks outdated today. Expect the update to add about $15,000 - $20,000 to your home's value. Updating your kitchen can make the property look much more valuable to buyers. You spend most of your time here so appreciate it, value it.
Cabinets
Appliances
Flooring
Countertops
Bathrooms
You have a lot of options for renovating a bathroom. When you renovate your bathroom, pay close attention to updating the tile. As long as you pick a beautiful design, you don't have to spend a ton of money making the tile look terrific. You should also consider a new:
Sink
Toilet
Ventilator
Vanity/Countertops
Adding a Room
If your house has an open floor plan, you can consider building walls to create more rooms. The expense of adding a room varies significantly depending on the changes you choose to make. Expect one additional room to add about $2,000 - $2,500 to your home's value. You should also look into updating/adding:
Doors
Lightswitches
Outlets
Window Replacements
Old windows might look beautiful but most of them force your home to use more energy on climate control. Test how well your current windows perform, if they keep heat and cold out, you probably don't need to replace them. Then again, you might just want to replace them to make your house look more appealing.
Updating Your Decor
An easier and cheaper way to upgrade your home value would be updating your decor. You won't believe how much nicer your room's feel once you get a new sectional sofa or add some art to the walls and throw down a new rug. You have a lot of financial flexibility when updating a room's decor and can expect people to be more attracted to your home with good decorations and interior design help.
Even small things go along way. Simple is appealing! Have fun with it. You don't have to feel overly stressed about your remodeling project.