5 Flowers to Plant this Fall
Posted by 54 Realty on Friday, September 16, 2022 at 1:36 PM
By 54 Realty / September 16, 2022
Comment
These beautiful flowers bloom in the fall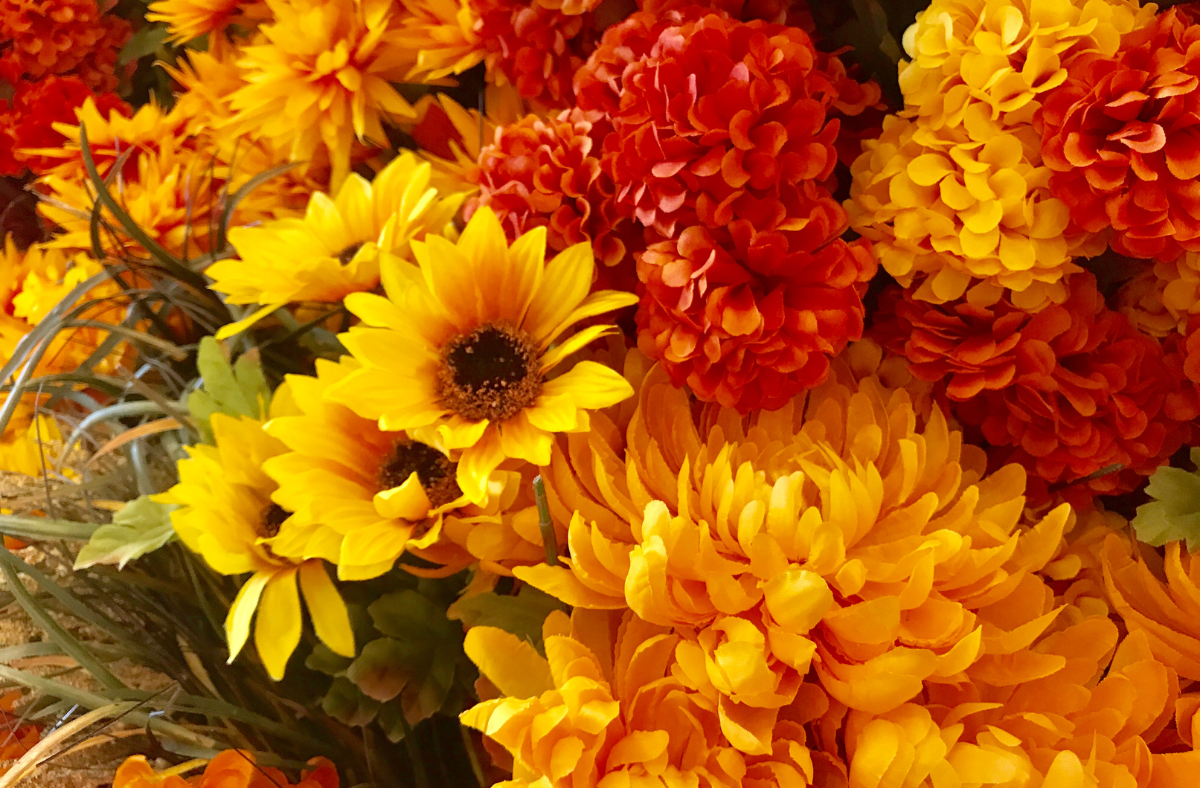 Planting these flowers will add color to your garden and will look beautiful year-round.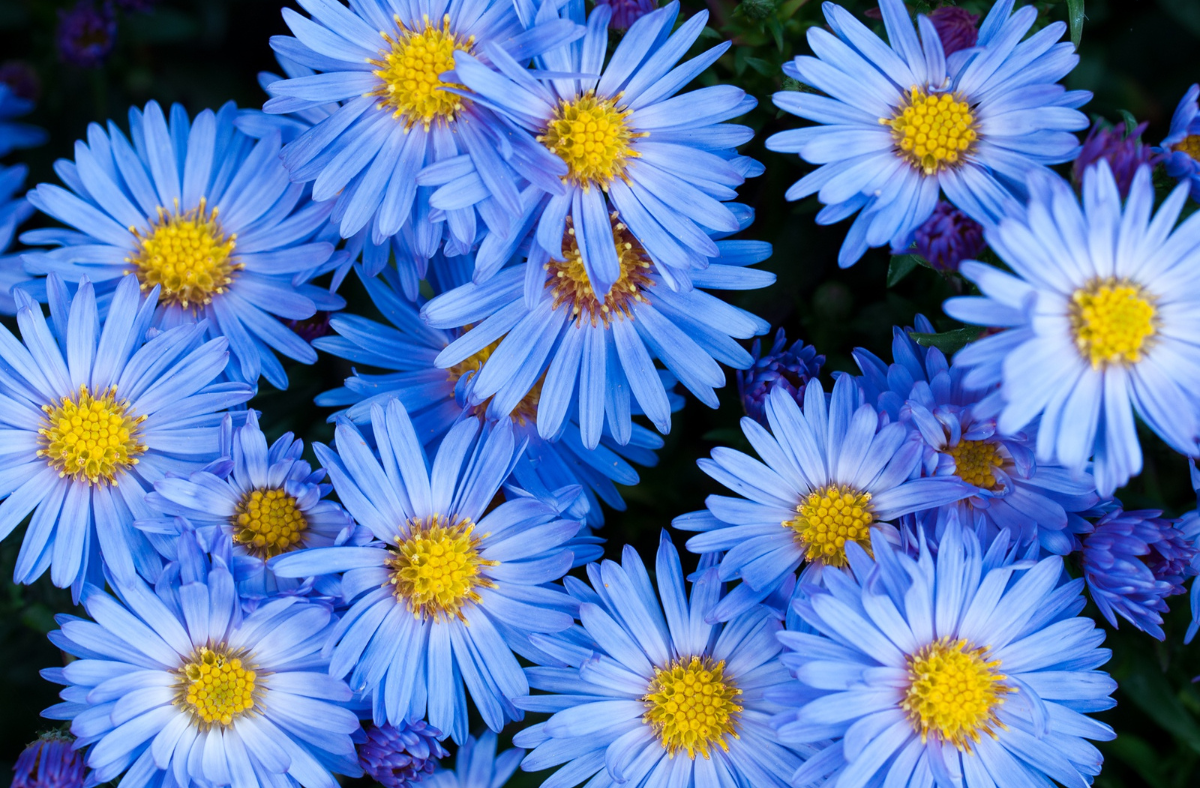 Asters: a small, daisy like flower that grows up to three feet in height. Some are smaller and grow up to 4 inches tall. They come in a variety of colors including blue, red, white, or pink. Best to plant in the spring or fall about 3 feet apart from eachother. Water thoroughly when planted and avoid placing asters in direct sunlight. More information on Asters and their care check out this website.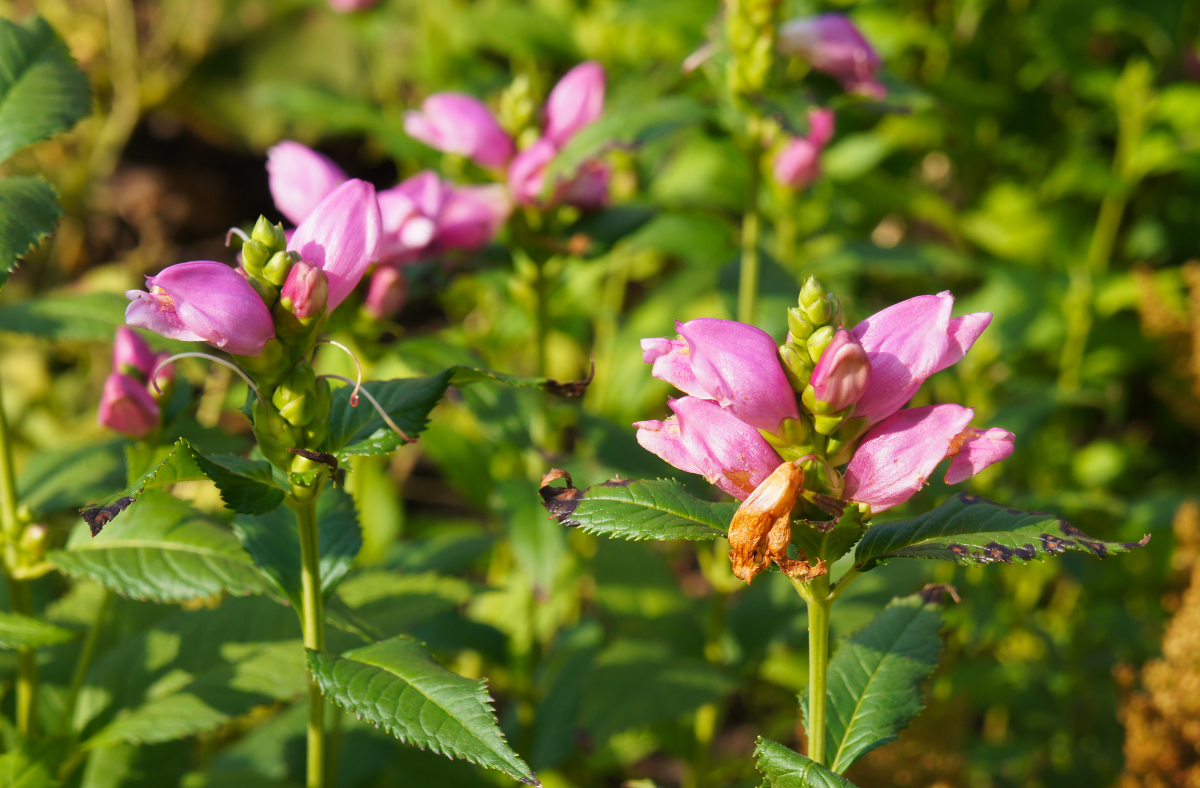 Turtleheads: Named for the shape which resembles the head of a snapping turtle, this perennial is low maintenance and adds a pop of color to the garden! They grow best in partial shade and well watered soil. More information on turtlehead care here.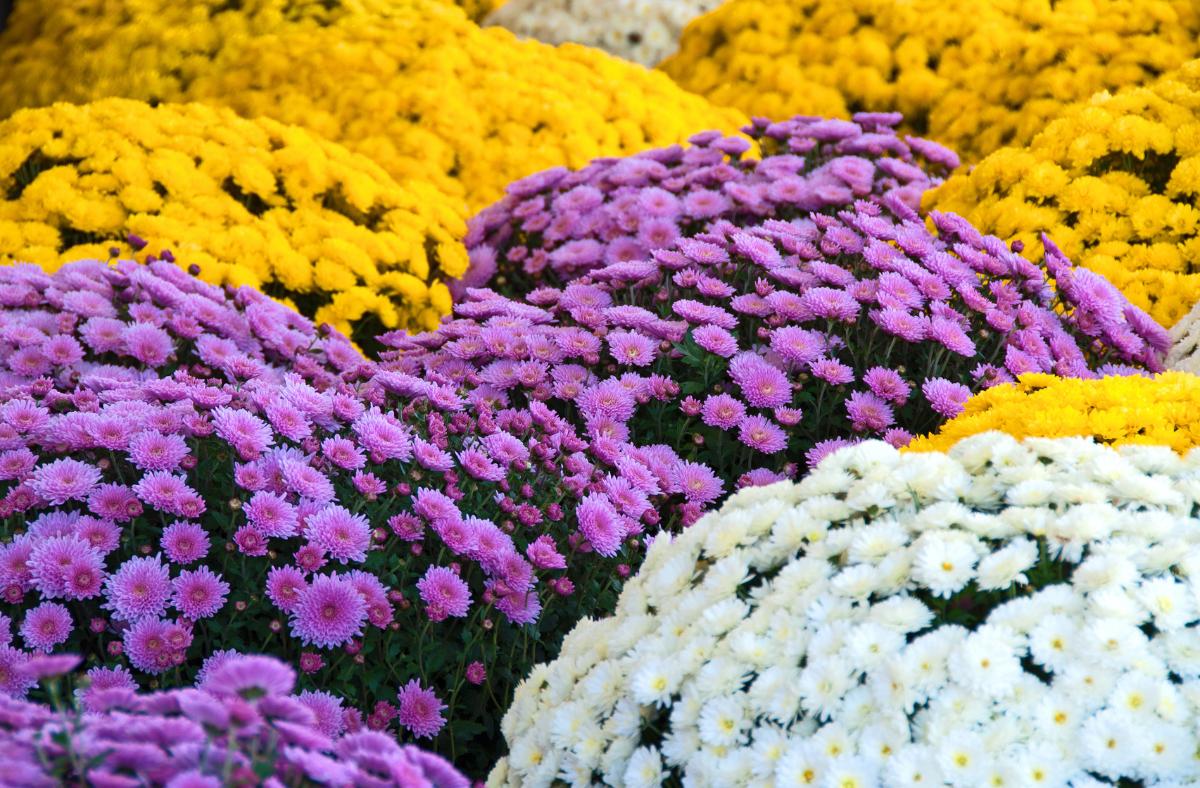 Mums: Chrysanthemums also known as mums, are a classic fall and winter plant and are perfect for planting in large batches and can be perennial or annual. Mums grow best in full sun and are happiest in rich, well-drained soil. More information on mums and care here.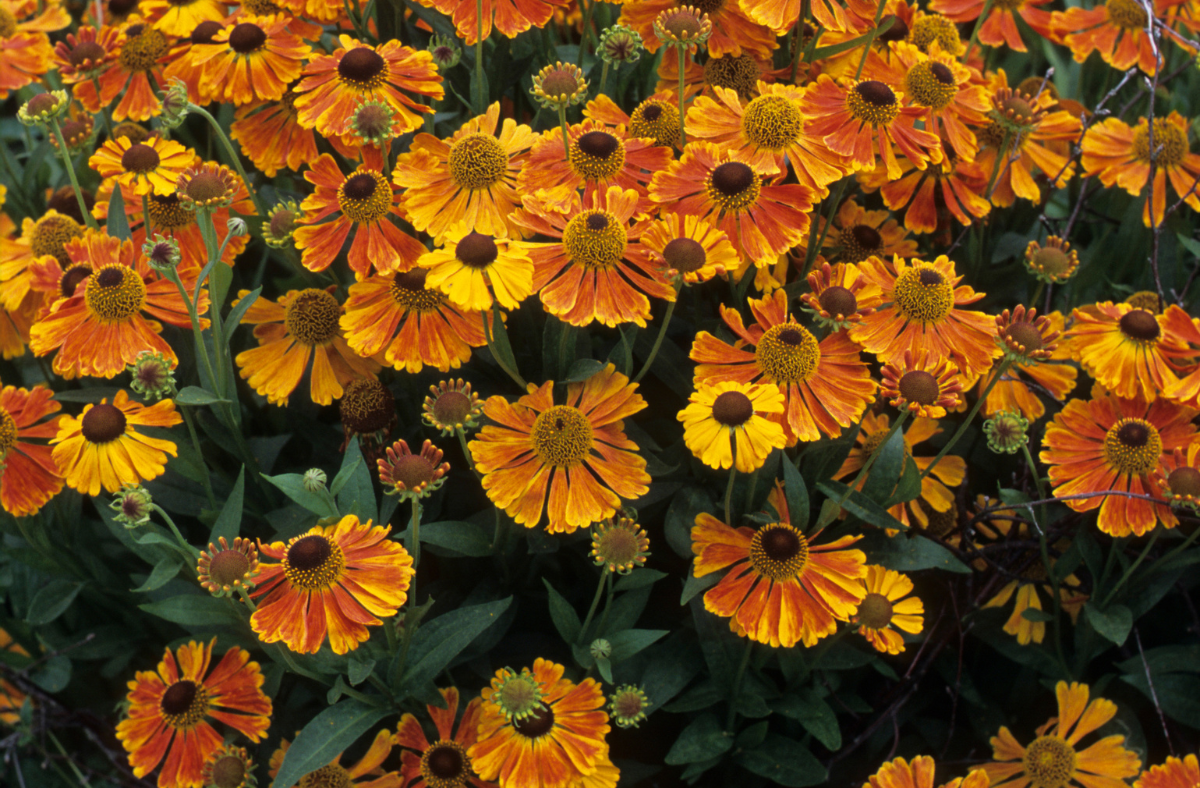 Sneezeweed: these large yellow flowers look similar to sunflowers. They grow best in moist, rich soil, can grow 3-5 feet tall and thrive in full sun. Check out this website for more information on sneezeweed and their care.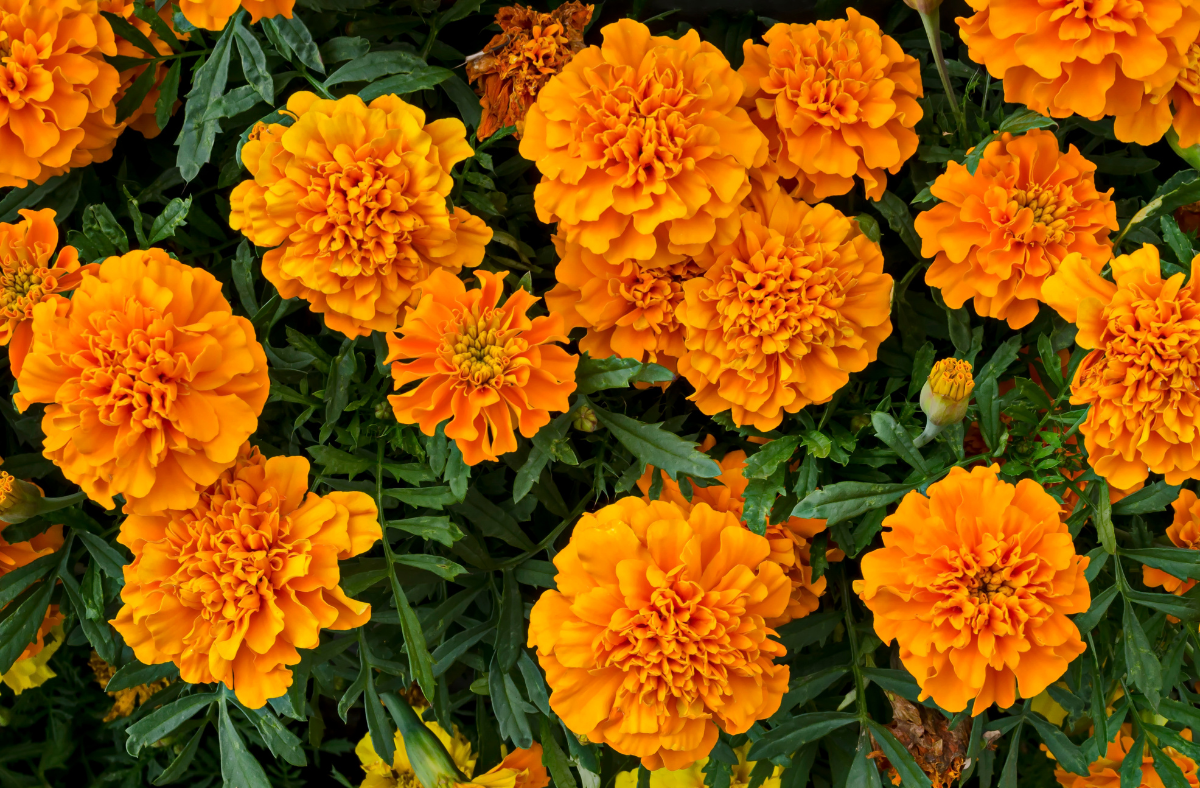 Marigold: This beautiful daisy-like flower blooms any time of the year including fall. Information on marigolds and their care here.