4th of July Boat Parade
Posted by 54 Realty on Tuesday, May 31, 2022 at 3:45 PM
By 54 Realty / May 31, 2022
Comment
4th of July Boat Parade at Tampa Riverwalk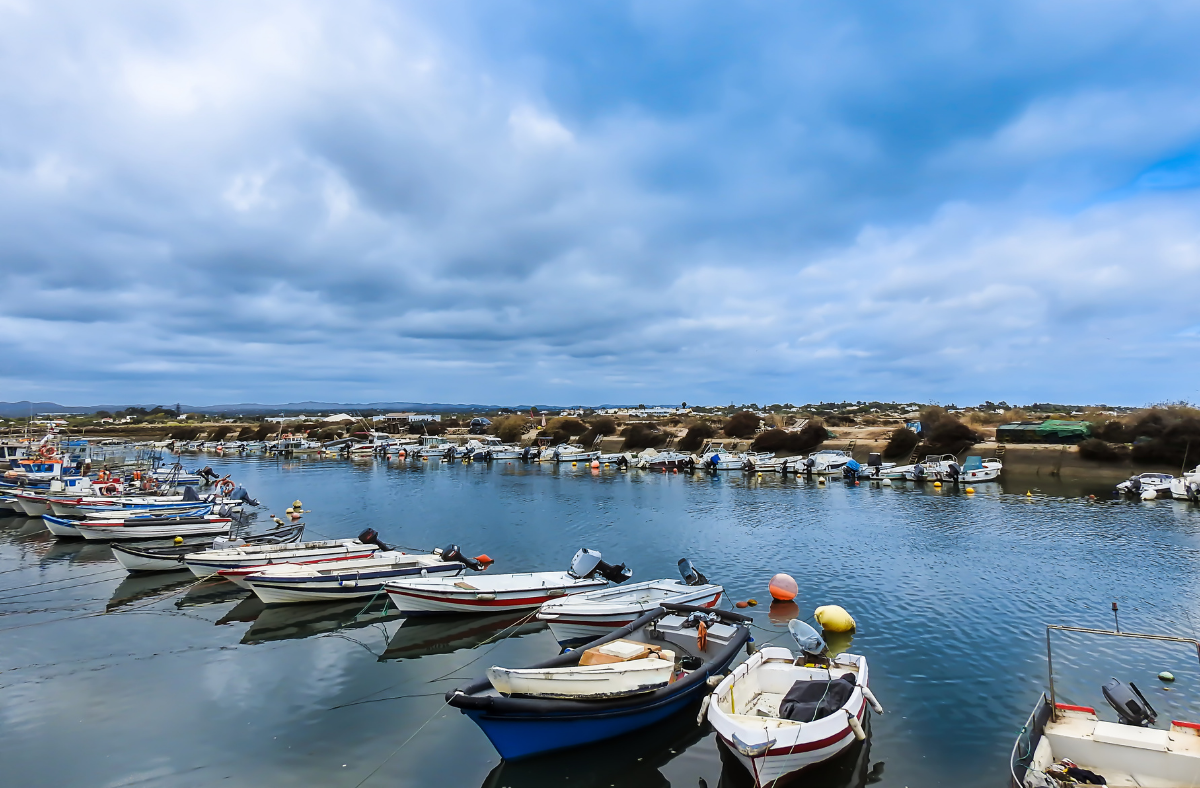 The Riverwalk's annual boat parade will return this 4th of July!
Celebrate under the sun and the stars before a multi-mile fireworks display. Registration will open for local boaters wanting to participate in the festivities the first week of June.
The Blessing of the Fleet is a tradition that began years ago but is still celebrated in many fishing and boating communities around the world to ensure a prosperous and safe season. Boats decked out in patriotic colors will compete in the small/motorboat and large/sailboat competitions for the title of most patriotic. Registered boaters will partake in a Poker Run for a chance to win the grand prize! The boat parade will be followed by fireworks displays at multiple locations.
Tampa residents and visitors alike can enjoy the 4th of July Parade beginning at 6pm along the Tampa Riverwalk. Post up at Armature Works in Tampa Heights, or Sparkman Wharf along Water Street, or anywhere in between to enjoy this fabulous celebration.
The Blessing of the Fleet is a tradition that began centuries ago in Mediterranean fishing communities. The tradition originated with the Catholics, but is now practised by all denominations as a blessing from the local clergy to ensure a safe and prosperous harvest season. Each boat will be festively decorated in hopes of bringing home a prize. There will be one locations for boats to receive a blessing. Boats simply need to drive by the station to receive their blessing. This event will take place at Sparkman Wharf prior to the launch of the boat parade.