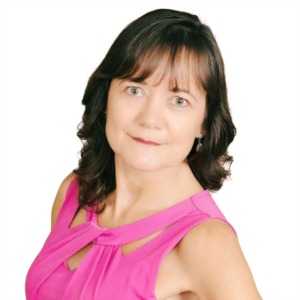 Stefanie has a lifelong background in customer service. While being associated with the military she lived on many military installations all over the US and Germany (her home country). During that time she worked as a fitness coach, helping to keep our men and women in top form while she raised three
children. Because of the many moves, she has tons of experience with buying and selling homes as a consumer and can relate to the stressful situations that can occur during the process.

After settling in Lutz Florida in December of 1999, she started working in a family-owned veterinary practice. There she has been a big part in educating clients about animal care. Her clients would lean on her for advice and guidance in difficult situations.

Stefanie provides the same dedicated customer service to her real estate clients. She goes the extra mile for everybody and most clients become friends along the way. She has called the Tampa Bay Area home for over 20 years now and is always ready to help you navigate the buying or selling process of your
home.