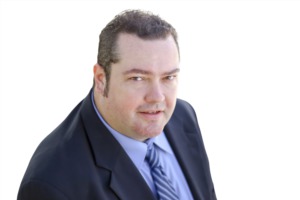 The greater Tampa Bay area is a great place to live and work, which is why Ross McClinton chose to call it home.  Originally from Rochester, New York, he came to Tampa in 2002. 
Real estate is a passion for Ross. With 30 years of customer service experience, it is easy to see why clients and families have called him to help with their home buying and selling needs.  As a proud member of the 54 Realty family, Ross carries the values of hard work, integrity, and outstanding client service into everything he does. 
In his free time, he enjoys spending time going to concerts, as an avid music enthusiast.  Spending time with his friends and family, including his wife and two children, is never something he takes for granted.  Whether a buyer, a seller, or an investor, we think of our clients as family.