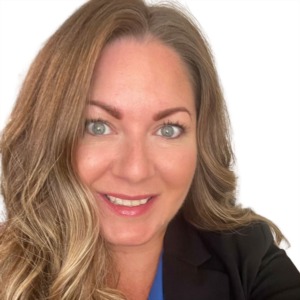 Nikki Gibson's made the big move and moved from Alaska to Florida and what an adventure that was. It was not an easy move and took a lot of planning, time management, and organization to move 2 hockey boys, 1 needy dog, and her husband.
Since moving here, she has become familiar with what this area has to offer. Beaches, fishing areas, restaurants, and upcoming community events. Not only can Nikki help you find your dream home, but she can also give you information about events that are coming up. She may even see you there!
Nikki is highly skilled at customer interaction, detail-oriented, and organized. She will work hard to find you your dream home but also give you the best service while doing it.