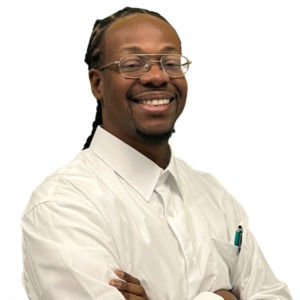 LeVaughn Simmons is a licensed Florida real estate agent who resides in Saint Petersburg, FL. His past experience in hospitality management incorporates efficiency and trust in his service. LeVaughn provides a wholesome homebuying and selling opportunity and specializes in working within the Tampa
Bay area. In providing quality service he believes customer satisfaction is number one at every stage of your real estate experience.
When not engaging in real estate, LeVaughn enjoys spending time with his family, keeping a green thumb, and trying new vegan-inspired recipes.