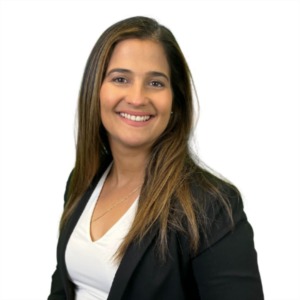 Leticia has lived in Florida for over 10 years. She was born and raised in Havana, Cuba where she was a French horn player with the Cuban National Symphony. After moving to Florida, she found a new passion in teaching elementary students as well as, alongside her husband, buying real estate investment properties and turning them into people's dream homes. 
Having moved from another country, taught elementary school students for over 8 years, and raised 2 children, Leticia understands how important it is to find the right place to live and raise your family. 
Leticia's goal as a Real Estate Agent is not only to help clients find their perfect place but to build lifelong relationships. 
When she is not teaching, or helping clients, Leticia enjoys taking walks with her family, cooking, and working out.