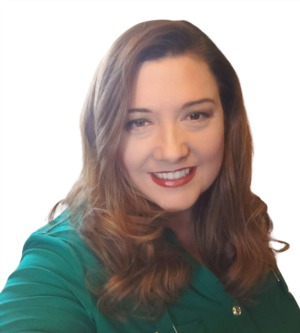 Lauren Porras is a 7th-generation Floridian who has a passion for real estate and assisting her clients. Working in the jewelry industry for 24 years, she learned how to advocate for consumers while keeping them informed and developed an eye for detail. She is always able to find diamonds in the rough.

After having her daughter, Lauren made the switch to real estate- an interest she had since buying her first home at 23 years old. Now, she loves to work with home buyers and sellers, providing a stress-free way to navigate through the process. 

When she isn't helping her clients, Lauren can be found spending quality time with her wonderful husband, and her brilliant, super-talented daughter.