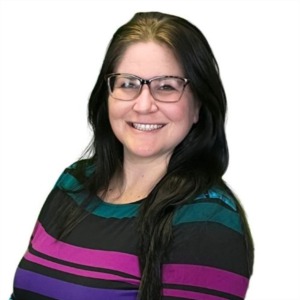 Keriann is a true Floridian at heart. With 6 years of experience in the real estate industry, she's got the inside scoop on all things property. But Keriann's not just your average real estate professional—she's also a savvy investor herself. That's why she thrives when working alongside fellow investors, sharing their excitement and making dreams come true.
When it comes to real estate, Keriann does it all. From cozy residential homes to bustling commercial properties, she's your go-to gal for any and all of your real estate needs. Some even refer to her as a one-stop shop, and for good reason. With Keriann by your side, you'll have the confidence of knowing you're in capable hands.
Keriann is also a compassionate Registered Nurse, driven by a deep-rooted desire to help others. In her spare time, she loves to indulge in a captivating novel, enjoy a hockey game, or play the violin. Amidst her busy schedule, Keriann cherishes moments spent basking in the glorious Florida sunshine with her beloved son. They embark on adventures, exploring the wonders of their home state together, creating memories that will last a lifetime. Contact Keriann to get started on finding the perfect property for your needs!