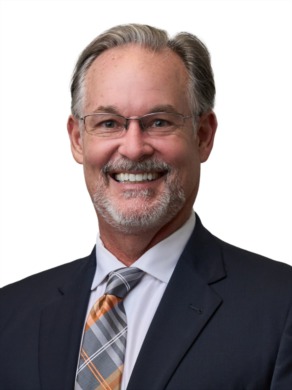 Jon Hammer is a highly experienced real estate advisor with a passion for helping his clients achieve their property goals. Jon has called Tampa his home for the past 20 years and is well-versed in knowledge about the area. He is a proud family man and is happily married to his wonderful wife, with whom he has two fantastic boys.
In his free time, Jon enjoys attending live music events and concerts, where he can relax and unwind. With over 30 years of experience selling medical devices, Jon has developed a keen eye for detail and an ability to anticipate his clients' needs.
As an active real estate investor, Jon has a unique understanding of the market and what it takes to make a smart investment. Whether his clients are buying or selling, Jon is committed to providing them with the highest level of service and support. With his deep knowledge of the Tampa real estate market and his dedication to his clients, Jon Hammer is a trusted advisor who gets results.