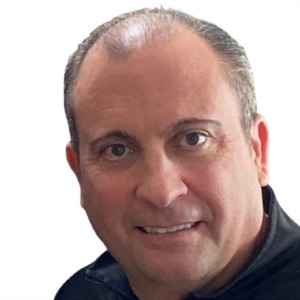 Dennis is not your typical real estate veteran. With over 26 years of full-time real estate experience in the State of Florida, he has become a household name in the industry, known for his unparalleled success and unwavering dedication to his clients. His journey to becoming a multi-million dollar residential and commercial expert is a testament to his passion and expertise in the field.
Dennis's innate understanding of the market, combined with his unwavering commitment to providing exceptional service, sets him apart from the rest. Over the years, he has honed his skills and expanded his knowledge, specializing in residential buyers, commercial investors, and commercial leasing.
Dennis's list of major clients reads like a who's who in the business world. Recognizable names such as Florida Hospital, Florida Hospital Physicians Group, PT Solutions, and Titan Consulting Group have all entrusted him with their real estate needs. These high-profile partnerships are a testament to Dennis's stellar reputation and the trust he has built with his clients over the years.
Dennis firmly believes that his clients deserve nothing but the best, and he stops at nothing to exceed their expectations. Whether it's finding the perfect residential property or securing a lucrative commercial investment opportunity, Dennis's personalized approach ensures that his clients' needs are met and their goals are achieved.

Education: Eckerd College, St. Petersburg, Fl. BA in Business Management 1996 - Bert Rodgers School of Real Estate
Professional Memberships: Pasco Association of Realtors - Knights of Columbus Catholic Fraternal Organization
Interests: Coaching his son's travel baseball team, fitness training, and Ninjutsu-To Shin Do martial arts training.
Family: Married for 20 years with an older daughter and younger son.