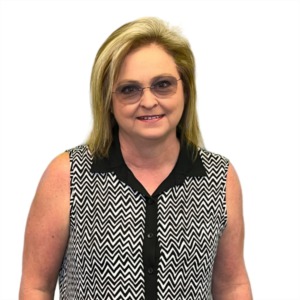 Dawn is a licensed Florida real estate agent who resides in Lutz. She is excited to assist you through the process of buying your dream home or selling your current home. Dawn is originally from Durban South Africa. She migrated to the USA in 1993 with her husband, Glenn.
Dawn has a background in New Construction as VP of Pre-Construction for a local builder. In 2005 she was fortunate enough to work with ABC TV on the "Extreme Home Makeover Show ", building a home in 7 days for a local St Petersburg family.
During her spare time, she loves to travel internationally, spend time boating & scuba diving in the Florida Keys, and entertain friends.