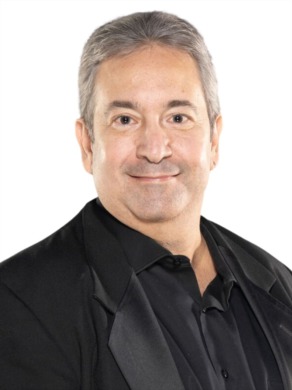 Known for his distinctive voice and charismatic presence, David first made a name for himself as a wrestling ring announcer. With an unparalleled ability to captivate audiences, he graced the professional wrestling scene for many years, and continues to do so for an International Televised Wrestling Company as a side hustle.
In recent years, David has channeled his talents and energy into the world of real estate. As a licensed real estate advisor for roughly a decade, he has gained extensive knowledge and experience in the industry. With his innate ability to connect with people, David has earned a reputation for being a reliable and trustworthy agent who goes above and beyond to ensure his client's satisfaction.
David, his beautiful wife, and their two sons have called Tampa home for over two decades. This vibrant city has provided the backdrop for his journey, offering a diverse and enriching environment to pursue his passions, as well as enjoy a lively music scene and thriving cultural atmosphere. Tampa's been the perfect place for David and his family, and he's ready to show you why it may be the perfect place for you, too!