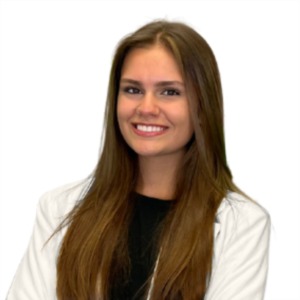 Meet Ashley, a vibrant individual who's been calling Tampa home for most of her life. But, did you know she was originally from St. Louis Park, Minnesota? Growing up, Ashley always had a passion for Real Estate, and that's why she pursued a collegiate background in business entrepreneurship.
For Ashley, the satisfaction of her clients is always her top priority. She loves making the home-buying process as smooth as possible, so her clients can have the best experience.
When she's not working, Ashley loves to explore all that Florida has to offer. She's always up for an adventure with her family and friends, and she knows all the best spots to check out. From pristine beaches to hidden gems, Ashley has got you covered!