Anthony Jefferson
Realtor®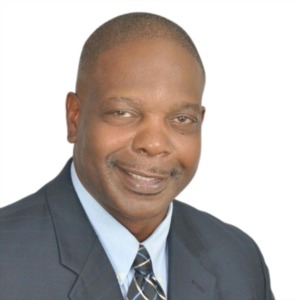 Anthony is a service-oriented real estate agent and dedicated specialist assisting buyers and sellers and servicing the entire Tampa Bay Area for over two decades. He is also a former loan officer with over 15 years of experience. So if you're looking for a knowledgeable real estate agent who also knows a lot about mortgage financing, look no further, you've just found him.
Anthony has been passionate about real estate for as long as he can remember. He spends a lot of time viewing homes in person and online following this complicated market we are in. Anthony has worked in the housing industry for over two decades as both a real estate and mortgage professional. And he wouldn't want to do anything else. Anthony considers himself fortunate to be in this career and be able to help members of his community.
Buying or selling a home can be exciting. But it can also be stressful as the single largest
purchase most people make in a lifetime. It's particularly stressful for first-timers and those
who have a short timeline. Anthony knows this first hand, that's why he works extra hard to keep his clients informed and make the process as smooth as possible.
Negotiations are a big part of the real estate process, and it's an area where Anthony excels. He knows how to negotiate in a non-adversarial fashion to keep things on track and to avoid unnecessary hurdles and hassles. His main goal as a real estate agent is to help you achieve your goals.
If you have any questions about his real estate services, or what Anthony can do to help you, please don't hesitate to ask him. He looks forward to hearing from you!