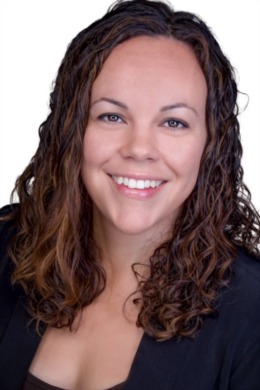 I am a Realtor and Team Leader of Premier Home Experts currently living in Land O Lakes, Florida. I take my career very seriously. In a field where professionalism is a rarity, I hustle every day to prove how I am different. Understanding that when my clients hire me they put their trust and financial well-being in my capable hands. I won't let them down.
When I have off time I try to enjoy the small moments that make life worth living. Spending time with the family, hanging out with friends, and being outdoors in any capacity. I'm also a major foodie that loves to try new places and experiences. If you have a recommendation for a local shop or restaurant I'd love to hear about it!
One last bit about real estate - I made our team motto, creed, mission statement very simple. "People before properties." This is how my team members and myself treat our clients. If you are looking for someone who will guide you through the real estate transaction with YOUR needs as the driving force, you've come to the right place.