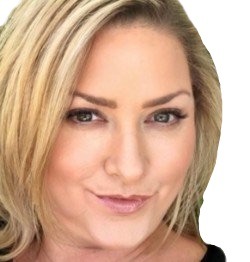 Amy is a full-time licensed real estate professional.  She was born and raised in Upper East Tennessee. She is a graduate from East Tennessee State University. Amy began her career in Corporate America. The opportunity of working for a Billion-Dollar Company led to many moves across the Southeast. Ultimately the job transfers brought Amy to Tampabay in 2000 where she began her real estate career.  The corporate background helped provide Amy with skills and experience in sales, management, and effective communication. 
Amy's commitment to professionalism along with her integrity and passion for the business makes Amy a great choice to help you. She will assist you in every phase of the buying or selling process. 
Amy is a member of the Greater Tampa Association of Realtors (GTAR) and the National Association of Realtors (NAR).